Measurement methods and approaches for studying silver nanomaterial release

Robert I. MacCuspie

Director, Nanotechnology Program and Director, Multifunctional Materials Program

Florida Polytechnic University
Robert I. MacCuspie is the Director of the Nanotechnology Program and Director of the Multifunctional Materials Program at Florida Polytechnic University in Lakeland, FL. He also was the first faculty member hired by Florida Poly. Currently, he is fostering industry-university partnerships, developing the programs' curriculum, and designing collaborative research projects. Prior to joining Florida Poly, Dr. MacCuspie worked at the National Institute of Standards and Technology (NIST) in Gaithersburg, MD from 2008-2013. MacCuspie has published 33 publications, with focuses on nanomaterial environmental, health and safety and silver nanoparticles during his tenure at NIST. Dr. MacCuspie earned a B.S. in Chemistry and a B.S. in Molecular Biology and Microbiology from the University of Central Florida, and a Ph.D. in Nanotechnology and Materials Chemistry from The Graduate Center at the City University of New York, and was a National Research Council postdoctoral fellow at the Air Force Research Laboratory in Dayton, Ohio at Wright Patterson Air Force Base.
Sponsor & Exhibitor Opportunities
√ Nanotech Conference & Expo
√ Microtech Conference & Expo
√ Cleantech Conference & Expo
*Sponsorship Opportunities: Contact
Chris Erb
---
Platinum Sponsors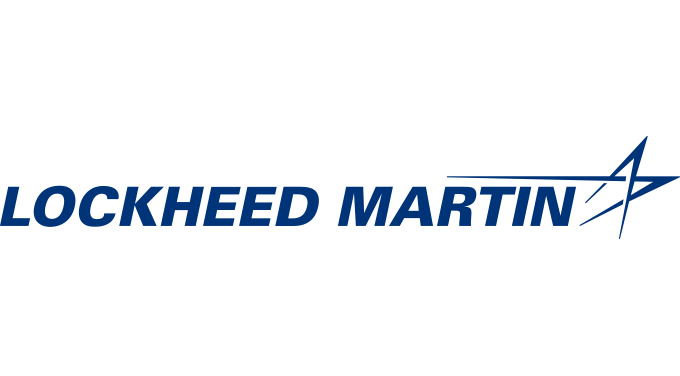 ---
Association Sponsor

---
Producing Sponsors


---
TechConnect Acceleration Partners: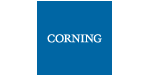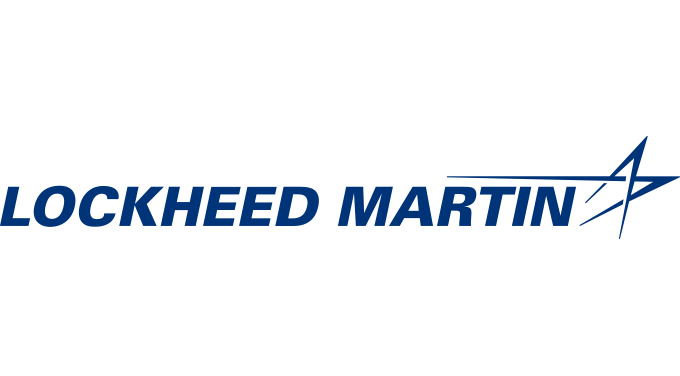 *Sponsorship Opportunities: Contact
Chris Erb
---
Free Subscription