Computational Approach of Thermodynamic Fragmentation Applied to Formulating Badly Soluble Actives

Hans Fraaije

Founder, Culgi Inc.; Professor

University Leiden

Netherlands
Hans Fraaije obtained his PhD in colloid chemistry from Wageningen University in the mid 1980s. Since then he has been continuously involved in the industrial application of computational chemistry to colloids and interfaces stability. Since 1999 he is professor in Physical chemistry at Leiden University. In the early 1990s, while at Akzo Nobel, he invented Mesodyn: the first algorithm for mesoscopic polymer blends phase separation. He is also founder and CEO of software and services company CULGI (2004-present). With 12 employees, all PhD or equivalent, CULGI has offices in USA, Europe and China with sales extending to Japan. Currently more than 17 industrial organizations support CULGI, from various sectors: polymers and specialty chemicals, personal care, electronics and oil industries. His scientific interest is in inventing new algorithms for molecular thermodynamics calculations in complex heterogeneous mixtures. His ambition is to make computer-assisted rational design a reality, to be part of strategic workflows in chemical analysis. In a nutshell: from peaks to thermo to property.
Sponsor & Exhibitor Opportunities
√ Nanotech Conference & Expo
√ Microtech Conference & Expo
√ Cleantech Conference & Expo
*Sponsorship Opportunities: Contact
Chris Erb
---
Platinum Sponsors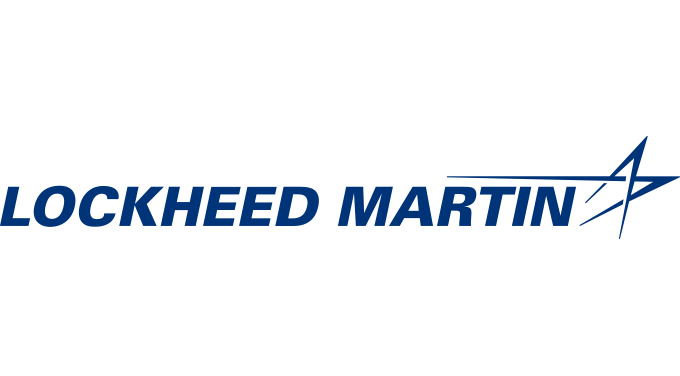 ---
Association Sponsor

---
Producing Sponsors


---
TechConnect Acceleration Partners: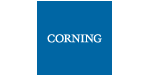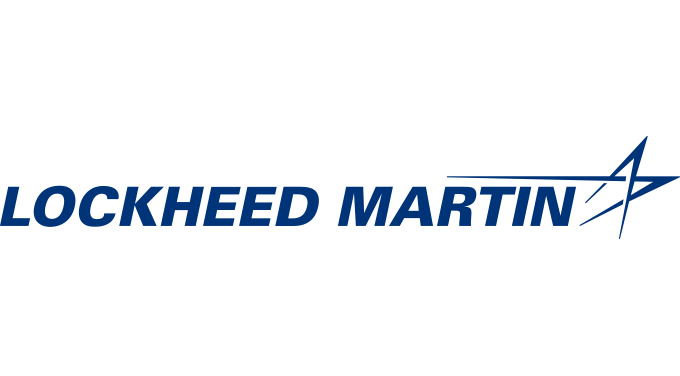 *Sponsorship Opportunities: Contact
Chris Erb
---
Free Subscription