Fluidic Devices for Nanoparticle Manufacturing

Samuel M Stavis

Project Leader, Nanofabrication Research Group

National Institute of Standards and Technology (NIST)
Samuel M. Stavis is a Project Leader in the Nanofabrication Research Group. He received a B.S.E. in Engineering Physics from the University of Michigan and a Ph.D. in Applied Physics from Cornell University, where he was also a Postdoctoral Research Associate in Biological and Environmental Engineering. At Cornell, Sam combined spectroscopic and nanofluidic methods to measure single biomolecules and nanoparticles. He joined the NIST staff in 2007 as a National Research Council (NRC) Postdoctoral Research Associate. In the Physical Measurement Laboratory at NIST, he developed fluidic nanomanufacturing processes, engineered complex nanofluidic devices, and advanced single molecule measurement science. In 2012, Sam joined the CNST, where he is fabricating fluidic devices and customizing optical microscopes to characterize and track nanoparticles and biomolecules.
Sponsor & Exhibitor Opportunities
√ Nanotech Conference & Expo
√ Microtech Conference & Expo
√ Cleantech Conference & Expo
*Sponsorship Opportunities: Contact
Chris Erb
---
Platinum Sponsors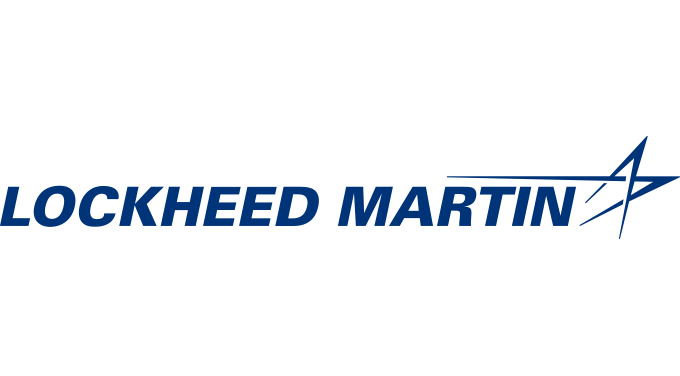 ---
Association Sponsor

---
Producing Sponsors


---
TechConnect Acceleration Partners: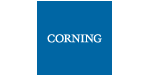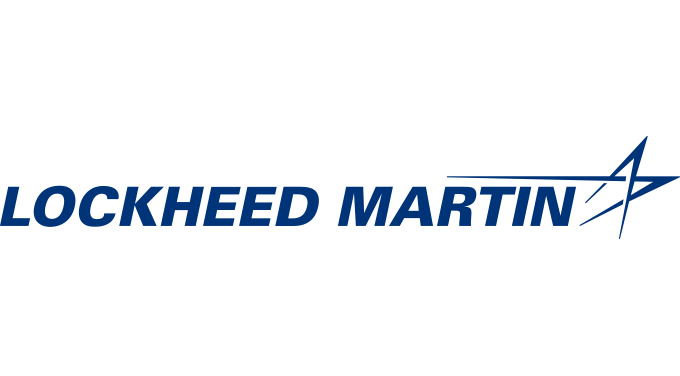 *Sponsorship Opportunities: Contact
Chris Erb
---
Free Subscription