Experimental methods and analytical techniques to assess nanomaterial release from consumer products into sewer systems

Paul Westerhoff

Associate Dean of Research

Arizona State University
Dr. Westerhoff has garnered wide recognition for his work related to treatment and occurrence of emerging contaminants in water, and has been active in multidisciplinary research. He has lead funded research investigating reactions and fate of oxo-anions during water treatment, characterization, treatment and oxidation of natural organic matter in watersheds, formation of disinfection by-products, removal of taste and odor micropollutants and fate of nanomaterials in water. He has over 68 peer reviewed journal article publications and has been involved in over 200 conference presentations. He belongs to several professional societies and serves on numerous voluntary committees for them.
Sponsor & Exhibitor Opportunities
√ Nanotech Conference & Expo
√ Microtech Conference & Expo
√ Cleantech Conference & Expo
*Sponsorship Opportunities: Contact
Chris Erb
---
Platinum Sponsors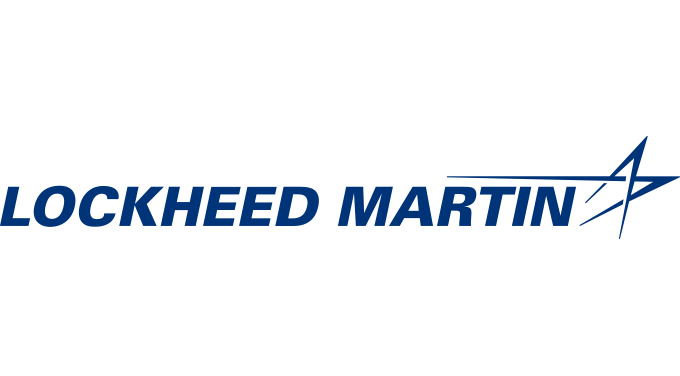 ---
Association Sponsor

---
Producing Sponsors


---
TechConnect Acceleration Partners: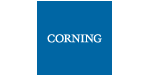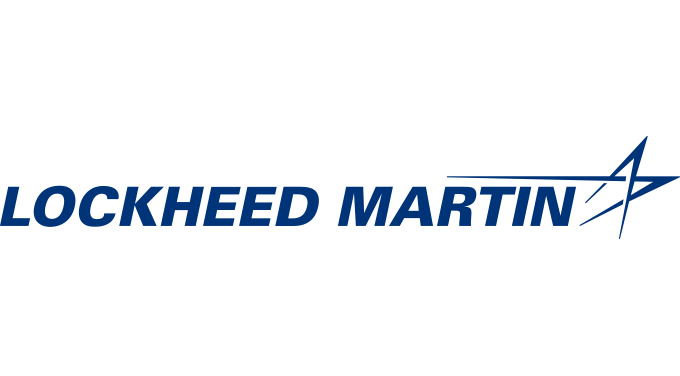 *Sponsorship Opportunities: Contact
Chris Erb
---
Free Subscription