Characterization and Potential Migration of Silver Nanoparticles from Commercially Available Food Contact Materials

Susana Addo Ntim

ORISE Fellow

U.S. Food and Drug Administration (FDA)
Susana Addo Ntim is an ORISE Postdoctoral Fellow in the Method Development Branch at the Center for Food Safety and Applied Nutrition, US-FDA. Her doctoral research focused on carbon nanotube functionalization, applications and environmental implications. Susana is working with Gregory Noonan to evaluate commercially available food contact products that may contain nanomaterials and the applicability of current migration test methods for determining potential nanoparticle migration.
Sponsor & Exhibitor Opportunities
√ Nanotech Conference & Expo
√ Microtech Conference & Expo
√ Cleantech Conference & Expo
*Sponsorship Opportunities: Contact
Chris Erb
---
Platinum Sponsors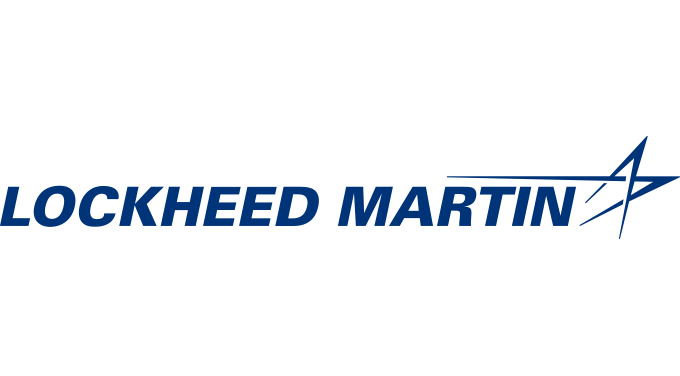 ---
Association Sponsor

---
Producing Sponsors


---
TechConnect Acceleration Partners: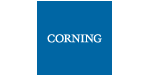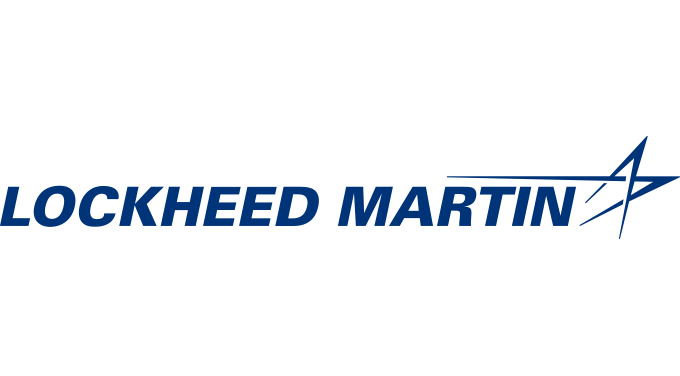 *Sponsorship Opportunities: Contact
Chris Erb
---
Free Subscription