Bimodal AFM for Elucidation of Polyolefin Morphology

Andy Tsou

Researcher

ExxonMobil Chemical Company
Andy Tsou is Section Head of Structure and Performance of Organic Materials Section in Corporate Strategic Research of ExxonMobil Research and Engineering Company in Clinton, New Jersey. Andy received his PhD in Chemical Engineering from Purdue University in 1987. He spent 10 years at Eastman Kodak prior to joining ExxonMobil Chemical Company in Baytown, Texas. Andy has received Frank Giblin Memorial Award in Polymer Analysis from Society of Plastic Engineers in 2000, the Sparks-Thomas award in 2004 from ACS Rubber Division and was featured in Essential 2 campaign, cover page article, from American Chemistry Council in 2007. Andy has over 70 US patents/patent applications and 108 publications. He has received two Best Paper awards and one Best Symposium award and is presently on the editorial board of Rubber Chemistry and Technology and on the advisory board of College of Polymer Science and Polymer Engineering of University of Akron.
Sponsor & Exhibitor Opportunities
√ Nanotech Conference & Expo
√ Microtech Conference & Expo
√ Cleantech Conference & Expo
*Sponsorship Opportunities: Contact
Chris Erb
---
Platinum Sponsors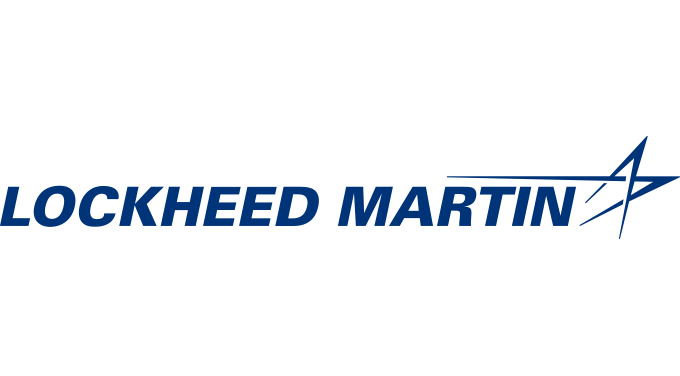 ---
Association Sponsor

---
Producing Sponsors


---
TechConnect Acceleration Partners: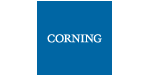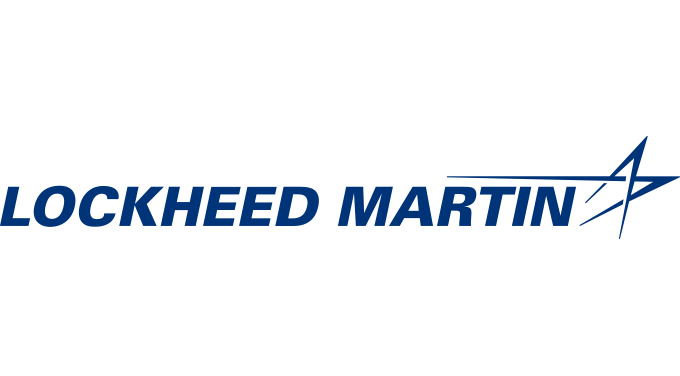 *Sponsorship Opportunities: Contact
Chris Erb
---
Free Subscription