Michael Schröter

Chair for Electron Devices and Integrated Circuits

Technical University, Dresden

Germany
Michael Schroter (M '93, SM '08) received his Dr.-Ing. degree in electrical engineering and the "venia legendi" on semiconductor devices in 1988 and 1994, respectively, from the Ruhr-University Bochum, Germany. He was with Nortel and Bell Northern Research, Ottawa, Canada, as a Team Leader and Advisor until 1996 when he joined Rockwell (later Conexant), Newport Beach (CA), where he managed the RF Device Modeling Group. Dr. Schroter has been a Full Professor at the University of Technology at Dresden, Germany, since 1999, and a Research Professor at UC San Diego, USA. He is the author of the standard bipolar transistor compact model HICUM and has co-authored a textbook on bipolar transistors entitled "Compact hierarchical modeling of bipolar transistors with HICUM" as well as over 140 peer reviewed publications and 4 textbook chapters. Dr. Schroter is also a co-founder of XMOD Technologies in Bordeaux, France, was on the Technical Advisory Board of RFMagic (now Entropic Inc.), a communications system design company in San Diego, CA, and, during a two-year Leave of Absence from TUD (2009-2011), Vice President of RF Engineering at RFNano, Newport Beach, CA, where he was responsible for the device design of the first production-type carbon nanotube FET process technology. He was the Technical Program Manager for DOTFIVE (2008-2011) and is continuing in this role also for DOTSEVEN (2012-2016), which are large European research projects for advancing high-speed SiGe HBT technology towards THz applications. He is presently also a member of the BCTM subcommittee "Modeling and simulation" and of the ITRS RF-AMS subcommittee.
Sponsor & Exhibitor Opportunities
√ Nanotech Conference & Expo
√ Microtech Conference & Expo
√ Cleantech Conference & Expo
*Sponsorship Opportunities: Contact
Chris Erb
---
Platinum Sponsors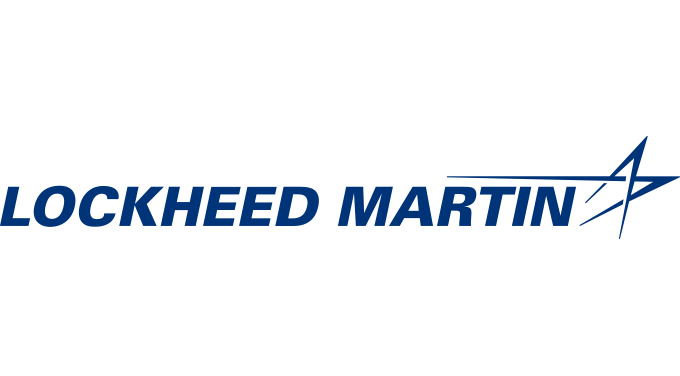 ---
Association Sponsor

---
Producing Sponsors


---
TechConnect Acceleration Partners: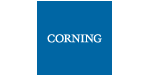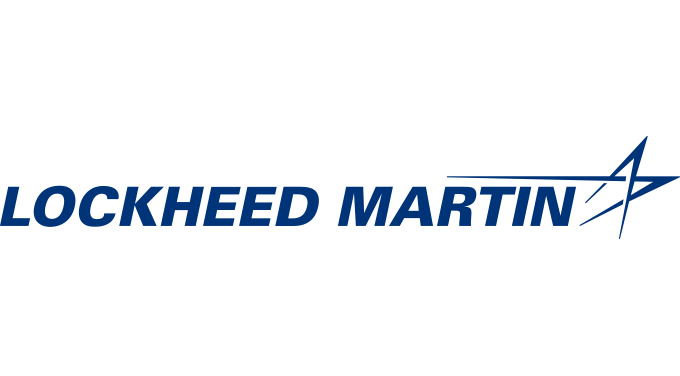 *Sponsorship Opportunities: Contact
Chris Erb
---
Free Subscription