Mark S. Lundstrom

Don and Carol Scifres Distinguished Professor of Electrical and Computer Engineering

Purdue University
The Lundstrom Group explores the physics and technology of nanoelectronic devices. The group has explored the ultimate and practical limits of CMOS transistors for digital logic and examined alternatives to the silicon MOSFET such as carbon nanotube, semiconductor nanowire, spintronic, and graphene transistors. Current work is exploring new ideas for energy conversion, energy storage and conservation.
Students in the Lundstrom Group are interested in device physics and design and in exploring new electronics device possibilities. They become adept at addressing these problems through innovative theory and novel simulation approaches. Upon graduation they go on to careers in academia or industry that involve exploring or developing new electronic device technologies.
Sponsor & Exhibitor Opportunities
√ Nanotech Conference & Expo
√ Microtech Conference & Expo
√ Cleantech Conference & Expo
*Sponsorship Opportunities: Contact
Chris Erb
---
Platinum Sponsors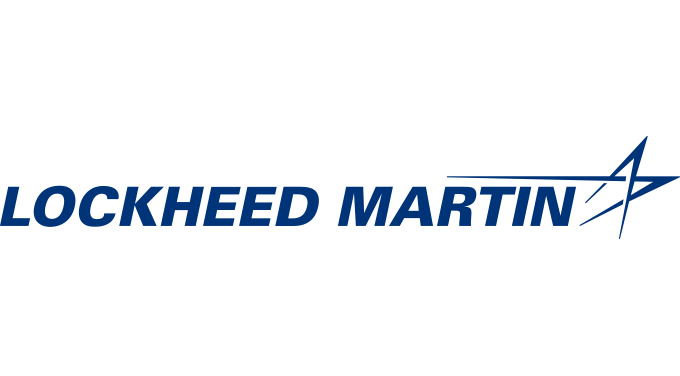 ---
Association Sponsor

---
Producing Sponsors


---
TechConnect Acceleration Partners: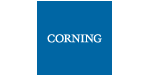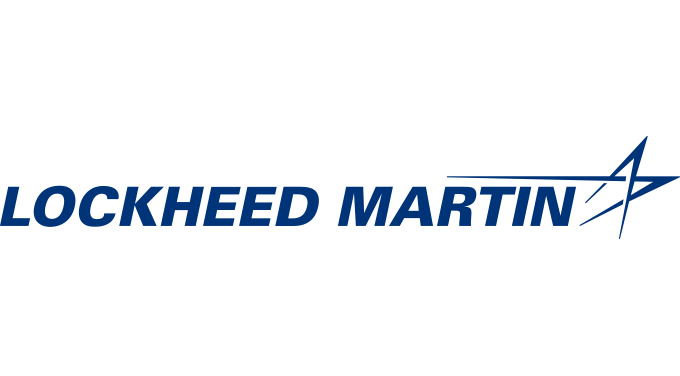 *Sponsorship Opportunities: Contact
Chris Erb
---
Free Subscription