Partnering with Government and Corporations to Bridge the "Valley of Death"

Peter L. Antoinette

President & Chief Executive Officer

Nanocomp Technologies, Inc.
Peter co-founded Nanocomp Technologies, Inc. in 2004, and serves as its President and Chief Executive Officer. Prior to founding Nanocomp Technologies, he was the President and CEO of Cambridge Research & Instrumentation Inc. (Woburn, MA), a photonics company, where he led the commercialization of liquid crystal based optical technologies for telecommunications and high performance molecular imaging. Previously, he spent fifteen years with Millipore Corporation (Bedford, MA) a Fortune 500 leader in separations technology, in Sales, Marketing, and as a Vice President and Divisional Manager.
Peter also is a Director of the New Hampshire High Technology Council; sits on the U.S. Army Natick Soldier Center's Science and Technology Board; is co-Chairman of the Industrial Advisory Board for the NSF Center for High-Rate Nanomanufacturing (Boston, MA); and is a member of United States Senator Jeanne Shaheen's Small Business Advisory Council. Peter also served on President Obama's National Nanotechnology Advisory Panel for the President's Council of Advisers on Science and Technology and was selected to address members of Congress, business, and academia at the National Nanotechnology Summit marking the 10th Anniversary of the nation's Nanotechnology Initiative, in Washington, D.C. and was named a Mass High Tech Magazine All-Star for technology.
He is the holder of four patents, and co-inventor of several pending patents.
Sponsor & Exhibitor Opportunities
√ Nanotech Conference & Expo
√ Microtech Conference & Expo
√ Cleantech Conference & Expo
*Sponsorship Opportunities: Contact
Chris Erb
---
Platinum Sponsors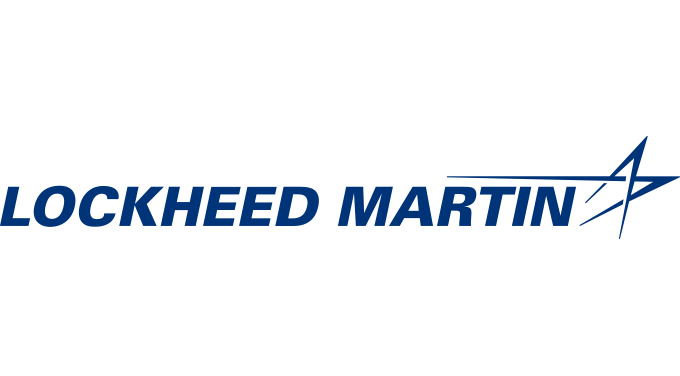 ---
Association Sponsor

---
Producing Sponsors


---
TechConnect Acceleration Partners: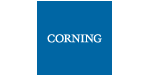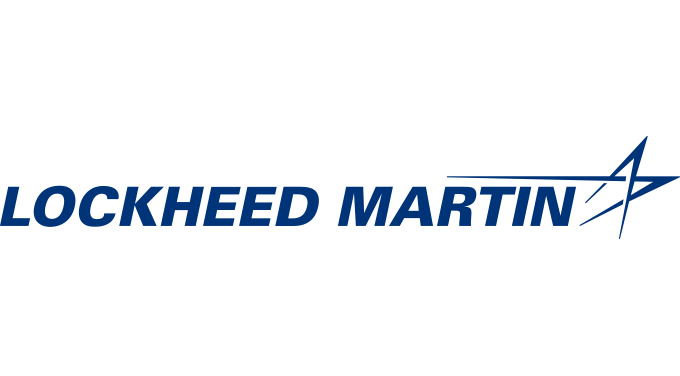 *Sponsorship Opportunities: Contact
Chris Erb
---
Free Subscription