Graphene and Additive Manufacturing: Toward the Next Industrial Revolution

Elena Polyakova

CEO

Graphene Laboratories
Dr. Elena Polyakova is the Chief Executive Officer of Graphene Laboratories, Inc., a company she founded in 2009. Dr. Polyakova holds Master's and Bachelor\'s degrees in Physics and Applied Mathematics from the Moscow Institute of Physics and Technology, as well as a Ph.D. in Physical Chemistry from the University of Southern California. Upon graduation, she worked as a Postdoctoral Fellow at Columbia University from 2005 until founding Graphene Laboratories. Her entrepreneurship has earned her the title of Mass High Tech Woman to Watch in 2011. She continues to successfully lead Graphene Laboratories, a rare success story of nanomaterial commercialization.
Sponsor & Exhibitor Opportunities
√ Nanotech Conference & Expo
√ Microtech Conference & Expo
√ Cleantech Conference & Expo
*Sponsorship Opportunities: Contact
Chris Erb
---
Platinum Sponsors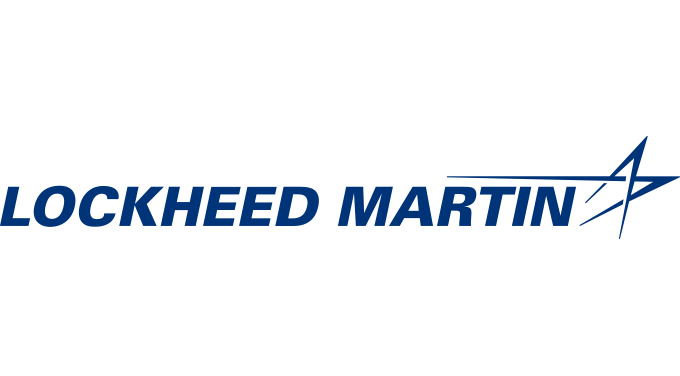 ---
Association Sponsor

---
Producing Sponsors


---
TechConnect Acceleration Partners: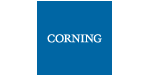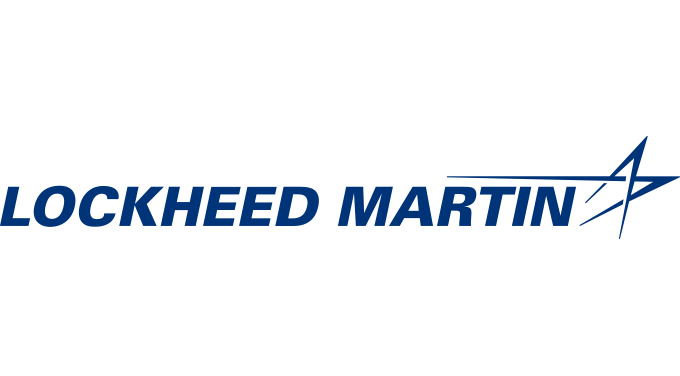 *Sponsorship Opportunities: Contact
Chris Erb
---
Free Subscription