Christopher Rinaldi

Program Administrator

U.S. Department of Defense SBIR-STTR
Mr. Rinaldi is the Program Administrator for the Department of Defense (DoD) Small Business Innovation Research (SBIR) and Small Business Technology Transfer (STTR) Program. He is responsible for policy and oversight of an annual $1.4B research program designed to provide small high-tech businesses the opportunity to propose innovative research and development solutions to critical war-fighter needs. Before joining DoD, Mr. Rinaldi served as the Program Manager for the Army SBIR program. There he directed and managed an approximately $300M annual program and a unique Venture Capital (VC) arrangement for the Army SBIR Commercialization Pilot Program (CPP). Mr Rinaldi has held a variety of critical positions in the Army throughout a 28 year career. His experience includes the Director of Plans and Programs for the Army Research, Development and Engineering Command (RDECOM), Ft Belvoir, VA; Deputy G3 for the US Army Materiel Command (AMC), Ft Belvoir, VA; Director for Engineering of the Armament Research Development and Engineering Command (ARDEC), Picatinny Arsenal NJ; Army Technology Staff Officer, Pentagon DC; and Senior Development Engineer for Tank, Artillery, Mortar and Recoilless Rifle weapon systems at Benet Laboratories, Watervliet Arsenal NY. Mr Rinaldi has broad experience in a variety of warfare products to include armament, vehicles, communications, electronics, sensors, rotorcraft, missiles, soldier, biological and chemical systems, training and simulation. He has in-depth technical knowledge in weapons, munitions, fire control, heat transfer and advanced composites. As Chief Engineer in the development of the Crusader self-propelled howitzer cannon system, Mr Rinaldi directed analytical and experimental activities to advance state-of-the-art technologies into the weapon system. He is the inventor and patent holder of an innovative cannon thermal cooling system enabling unlimited rate-of-fire. Mr. Rinaldi has received numerous honors and awards for his professional accomplishments including the Secretary of Defense Team Excellence Award, the US Army Research, Development and Engineering Award, and the US Army Acquisition Streamlining Excellence Award. He holds multiple patents and authored numerous publications in product development of weapon systems. Mr. Rinaldi has a Bachelor of Science in Mechanical Engineering from Manhattan College and a Master of Science in Engineering Management from Rensslaer Polytechnic Institute. He is also a licensed Professional Engineer (PE).
Sponsor & Exhibitor Opportunities
√ Nanotech Conference & Expo
√ Microtech Conference & Expo
√ Cleantech Conference & Expo
*Sponsorship Opportunities: Contact
Chris Erb
---
Platinum Sponsors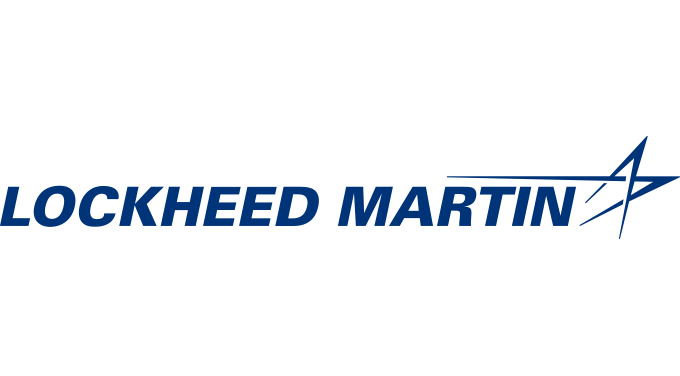 ---
Association Sponsor

---
Producing Sponsors


---
TechConnect Acceleration Partners: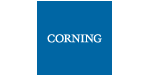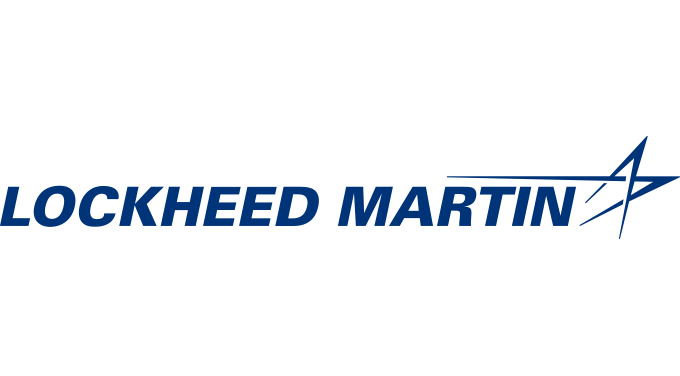 *Sponsorship Opportunities: Contact
Chris Erb
---
Free Subscription