John Williams

Director, Navy SBIR/STTR Programs

U.S. Navy
John Williams is Director of the Navy's Small Business Innovation Research (SBIR) Program and Small Businesses Technology Transfer (STTR). He has dedicated his last 15 years to the Office of Naval Research, initially serving as Deputy of the Navy SBIR Program until his promotion to Director in 2005. Williams' naval career has spanned 25 years and has touched upon projects ranging from the Navy's Manufacturing Technology Program, the Navy and Private Shipyards, the National Shipbuilding Research Program. He has also held positions at the Naval Surface Warfare Center and the Naval Sea Systems Command.
As Director of the Navy SBIR/STTR Program, Williams has worked to increase not only the commercialization but also the transition of Navy SBIR/STTR technologies into the fleet. In 2000, he initiated the Transition Assistance Program (TAP), a 10 month program to educate and assist all Navy Phase II awardees in the Technology Transition process. He expanded this effort to include the Primes Initiative, aimed at increasing the involvement of DOD prime contractors. In 2012, the annual TAP concluding event, the Navy Opportunity Forum, attracted over 1,500 representatives from DOD primes, program offices, and small businesses.
The Dept. of the Navy has led the way towards increasing the involvement of Acquisition Program offices and major defense contractors in SBIR by promoting a culture that encourages partnership between our nation's small high tech firms and those organizations that make Phase III investments. The Navy awards the greatest number of Phase III contracts. And, its Phase III (non-SBIR) contract funding ($650M in FY12) has surpassed the Phase I and II SBIR funding every year since 2002.
Williams has a degree in Mechanical Engineering from the University of Maryland College Park and a Masters in Engineering Management, Marketing of Technology from the George Washington University.
Sponsor & Exhibitor Opportunities
√ Nanotech Conference & Expo
√ Microtech Conference & Expo
√ Cleantech Conference & Expo
*Sponsorship Opportunities: Contact
Chris Erb
---
Platinum Sponsors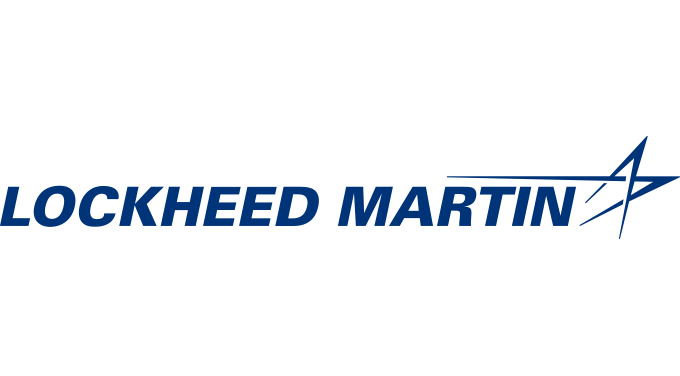 ---
Association Sponsor

---
Producing Sponsors


---
TechConnect Acceleration Partners: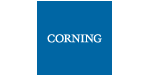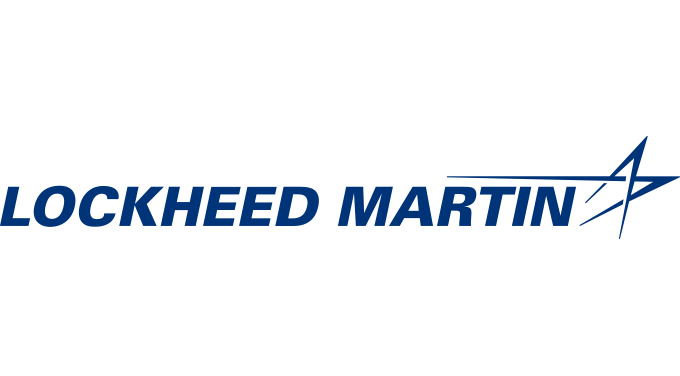 *Sponsorship Opportunities: Contact
Chris Erb
---
Free Subscription