Methods for Measuring Release of Material from MWCNT-Polymer Composites

Debra L. Kaiser

Technical Program Director, Material Measurement Laboratory

National Institute of Standards and Technology (NIST)
Debra L. Kaiser is the Technical Program Director for Advanced Materials in the Material Measurement Laboratory at the National Institute of Standards and Technology (NIST), Gaithersburg, Maryland, U.S.A., where she has worked since 1988. For the past five years, she has led NIST's Nanotechnology Environment, Health, and Safety Program, with responsibility for internal Program coordination and external interactions, particularly with other Federal agencies. From 2003 to 2012, Dr. Kaiser was Chief of the Ceramics Division and led the transformation of the Division to an organization focused on structure and mechanical property measurements and standards for advanced inorganic materials and structures, particularly nanoparticles and thin films. She is currently Chair of ASTM Committee E56 on Nanotechnology. In 2008, she received a U.S. Department of Commerce Silver Medal for Scientific/Engineering Achievement for her role in the development of the first gold nanoparticle reference materials for biomedical applications. Dr. Kaiser received a B.S. from Lehigh University, a M.S. from Colorado School of Mines, and a Sc.D. from the Massachusetts Institute of Technology, all in materials science and engineering. After completing her graduate studies, she was a Postdoctoral Research Fellow at IBM Research conducting work on newly discovered high temperature superconductors.
Sponsor & Exhibitor Opportunities
√ Nanotech Conference & Expo
√ Microtech Conference & Expo
√ Cleantech Conference & Expo
*Sponsorship Opportunities: Contact
Chris Erb
---
Platinum Sponsors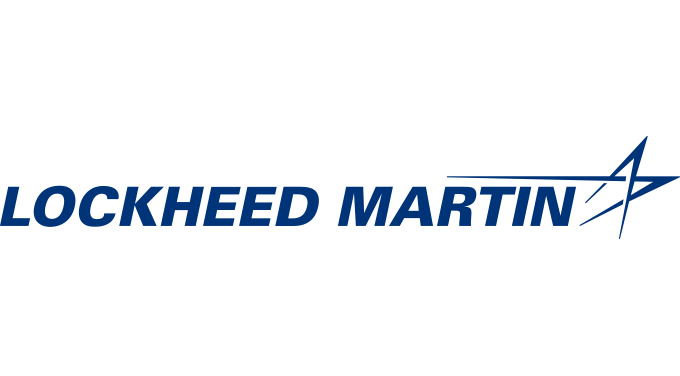 ---
Association Sponsor

---
Producing Sponsors


---
TechConnect Acceleration Partners: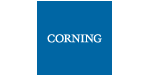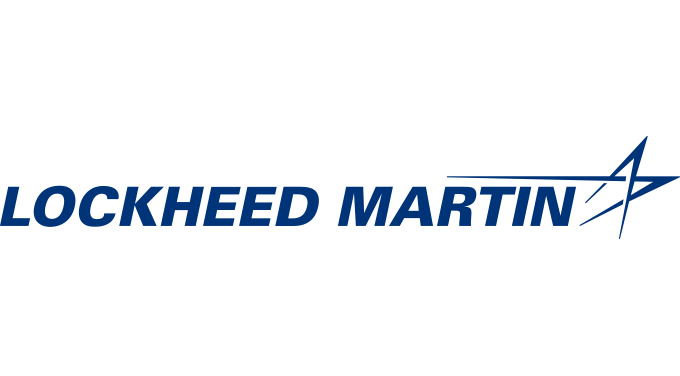 *Sponsorship Opportunities: Contact
Chris Erb
---
Free Subscription