NNI Nanotechnology Knowledge Infrastructure Initiative Town Hall Meeting

Stephanie Morris

Program Manager

NCI Office of Cancer Nanotechnology Research
Dr. Stephanie A. Morris serves as a program manager for the NCI Alliance for Nanotechnology in Cancer program in the Office of Cancer Nanotechnology Research (OCNR). She manages nanotechnology research projects overseen by the program and participates in the development of new research initiatives.
Prior to joining OCNR, Dr. Morris performed her postdoctoral work at NCI focusing on the genome-wide activity of chromatin remodeling enzymes involved in the regulation of hormone nuclear receptor function and oncogenesis, and was funded by a UNCF-Merck Postdoctoral Fellowship. In addition to her postdoctoral research, Dr. Morris led the development of a chromatin postdoctoral seminar series. She also served as the Senior Editor of the NIH Fellows Editorial Board. In 2007, she received her Ph.D. in biochemistry and biophysics from the University of North Carolina at Chapel Hill, where she studied the function of histone-modifying enzymes during transcription elongation. Prior to pursuing her graduate studies, Dr. Morris worked at the Albert Einstein College of Medicine, where she analyzed the conformational changes of proteins and nucleic acids by analytical ultracentrifugation. She graduated from Wesleyan University in Middletown, Connecticut with a B.A. in biology, and neuroscience and behavior.
Sponsor & Exhibitor Opportunities
√ Nanotech Conference & Expo
√ Microtech Conference & Expo
√ Cleantech Conference & Expo
*Sponsorship Opportunities: Contact
Chris Erb
---
Platinum Sponsors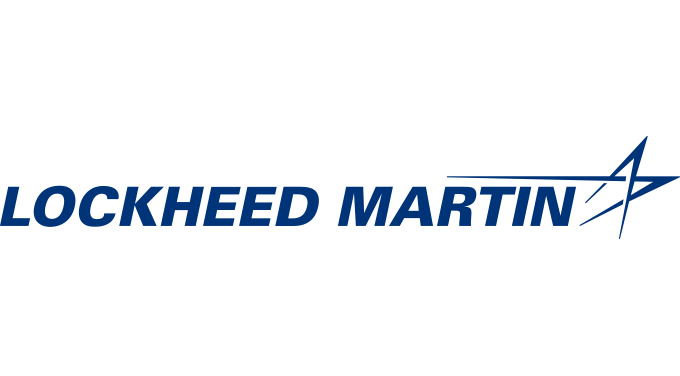 ---
Association Sponsor

---
Producing Sponsors


---
TechConnect Acceleration Partners: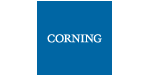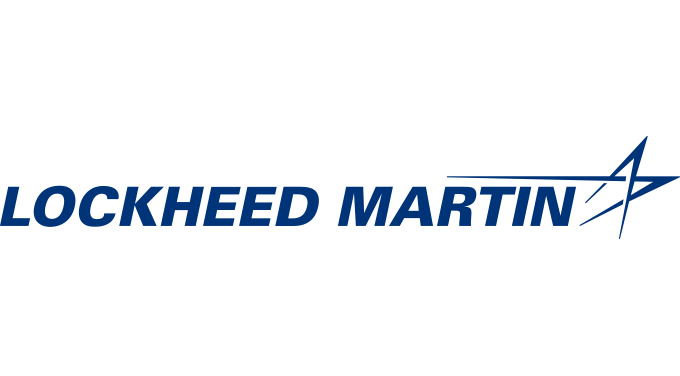 *Sponsorship Opportunities: Contact
Chris Erb
---
Free Subscription