AirCarbon: From Concept to Commercialization

Markus (Mark) D. Herrema

Chief Executive Officer

Newlight Technologies, LLC
As CEO and co-founder of Newlight, Mr. Herrema has nearly a decade of industrial experience in chemical, biological, and process engineering, intellectual property development, polymer functionalization, private equity finance, and strategic business development.
Mr. Herrema has been instrumental in inventing a range of proprietary greenhouse gas (methane and carbon dioxide) to biodegradable plastic conversion systems and materials, receiving numerous associated US and international patents, steering Newlight through multiple private placement offerings, executing a range of strategic partnerships, and leading the engineering, construction, optimization, and commercial expansion of Newlight's greenhouse gas-to-plastic conversion platform.
Mr. Herrema graduated magna cum laude High Honors from Princeton University with a Bachelor of Arts degree in Politics and Political Theory, with additional work in Physics, Mathematics, and Chemistry.
Sponsor & Exhibitor Opportunities
√ Nanotech Conference & Expo
√ Microtech Conference & Expo
√ Cleantech Conference & Expo
*Sponsorship Opportunities: Contact
Chris Erb
---
Platinum Sponsors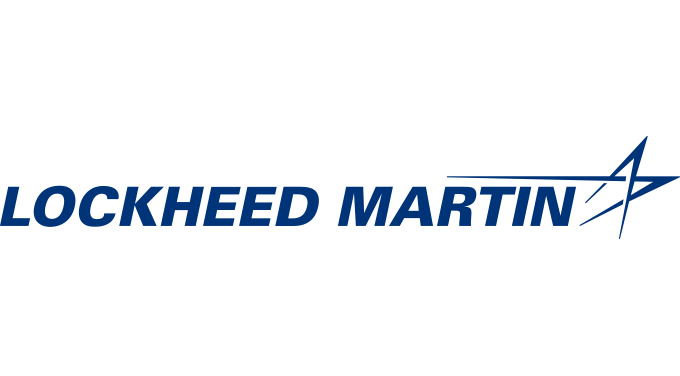 ---
Association Sponsor

---
Producing Sponsors


---
TechConnect Acceleration Partners: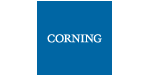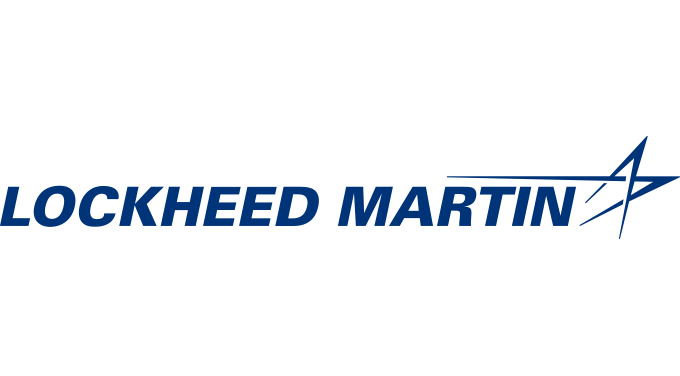 *Sponsorship Opportunities: Contact
Chris Erb
---
Free Subscription