Applications and Industry/University Cooperative Research and Development of Metamaterials

David Crouse

Director, Center for Metamaterials

City University of New York (CUNY)
David Crouse received his Electrical Engineering PhD from Cornell University in 2002 and an Honors Physics BS from Purdue University in 1997. He is currently an Associate Professor in the Department of Electrical Engineering at The City College of New York, Director of the Center for Advanced Technology in Photonics Applications, Director of the National Science Foundation Industry/University Cooperative Research Center for Metamaterials (CfM). Dr. Crouse's research interests include nanotechnology and engineered composite materials, including photonic crystals, plasmonics, metamaterials, transformational optics, and associated devices. Dr. Crouse's laboratory works closely with industry to transition fundamental research concepts to applied R&D projects and commercialization.
Sponsor & Exhibitor Opportunities
√ Nanotech Conference & Expo
√ Microtech Conference & Expo
√ Cleantech Conference & Expo
*Sponsorship Opportunities: Contact
Chris Erb
---
Platinum Sponsors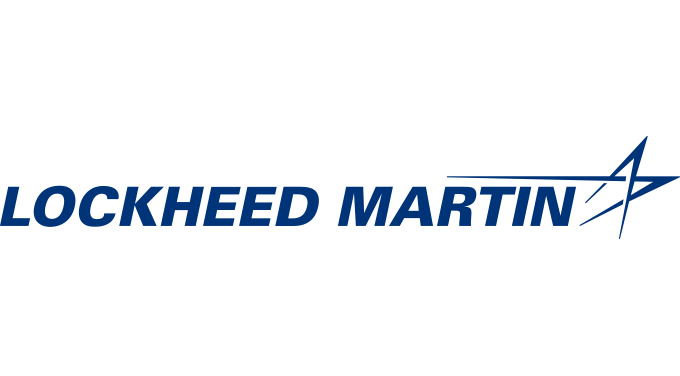 ---
Association Sponsor

---
Producing Sponsors


---
TechConnect Acceleration Partners: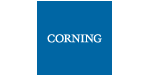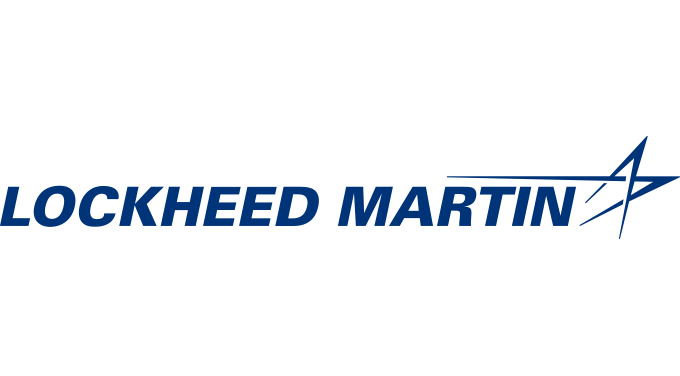 *Sponsorship Opportunities: Contact
Chris Erb
---
Free Subscription