Novel Sensor Platform Deployed for Detection of Nanoparticle Concentration in Production Oil and Gas Streams

Steven Van Fleet

President

Micromem Applied Sensor Technologies, Inc.
With over 30 years experience in Advanced Process Control, Semiconductor design, RFID Solutions and Security Technologies, he was a founding board member on the MIT Auto ID Committee, and he has held many research and development, engineering and management position in the pulp and paper, label converting and semiconductor industries. Mr. Van Fleet has been a Director for over nine years with the parent company Micromem Technologies Inc.
Mr. Van Fleet is a published author, an accomplished speaker, and a patent holder in the area of neural networks and genetic algorithm research. A graduate of Miami University in Oxford Ohio, Mr. Van Fleet received his degree in Applied Science with a focus on chemical engineering in the pulp and paper industry.
Sponsor & Exhibitor Opportunities
√ Nanotech Conference & Expo
√ Microtech Conference & Expo
√ Cleantech Conference & Expo
*Sponsorship Opportunities: Contact
Chris Erb
---
Platinum Sponsors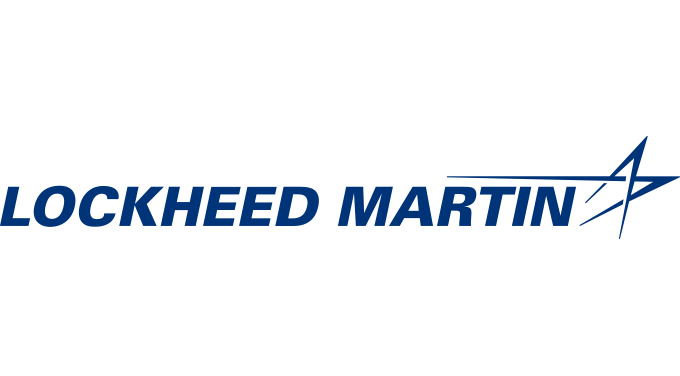 ---
Association Sponsor

---
Producing Sponsors


---
TechConnect Acceleration Partners: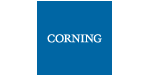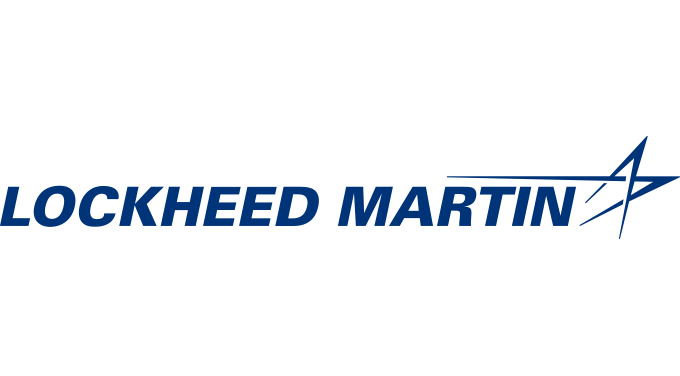 *Sponsorship Opportunities: Contact
Chris Erb
---
Free Subscription