Towards scalable fabrication of organic solar cells and optical metamaterials

Jay Guo

Professor, EECS Department

University of Michigan
L. Jay Guo received his B.S. in Biophysics from Nankai University, China in 1990, and his MS and Ph.D. in Electrical Engineering from the University of Minnesota in 1995 and 1997 respectively. He was a research associate at Princeton University from 1998-1999. He joined the Department of Electrical Engineering and Computer Science at the University of Michigan, Ann Arbor in 1999, and is currently an associate professor of Electrical Engineering and Computer Science, Macromolecular Science and Engineering, and Applied Physics. He has served on many international conference program committees related to nanotechnologies and photonics and have given numerous invited talks. He also served as symposium chair of two MRS topical symposiums on printing methods for electronics, photonics, and biomaterials.
Guo lab has extensive experience and expertise in nanofabrication, and recently has been focusing on developing continuous roll-to-roll nanoimprinting and nano-inscribing techniques for high-throughput fabrication of nanostructures with applications in nanophotonics, biosensors, and organic solar cells. His lab is also developing photonic microresonator based ultrasound detectors for high-resolution and high-sensitivity biomedical imaging application. Another area of ongoing effort is to exploit the plasmonic effect associated with metallic nanostructures for biosensing, contrast agents, semiconductor nanolaser, and for enhanced absorption in organic photovoltaics. His lab also developed nanofluidic diodes that can rectify and regulate the ion flow in fluidic channels.
Sponsor & Exhibitor Opportunities
√ Nanotech Conference & Expo
√ Microtech Conference & Expo
√ Cleantech Conference & Expo
*Sponsorship Opportunities: Contact
Chris Erb
---
Platinum Sponsors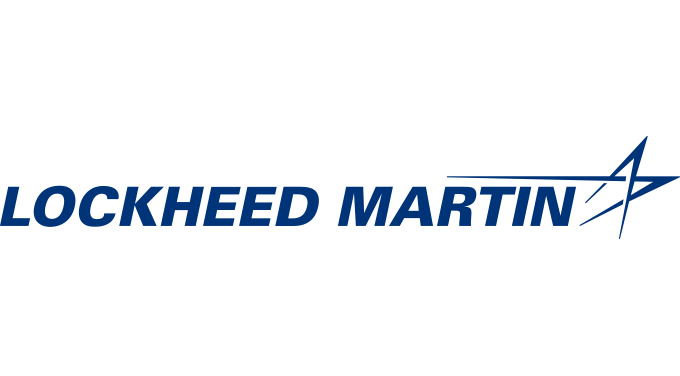 ---
Association Sponsor

---
Producing Sponsors


---
TechConnect Acceleration Partners: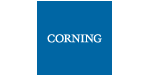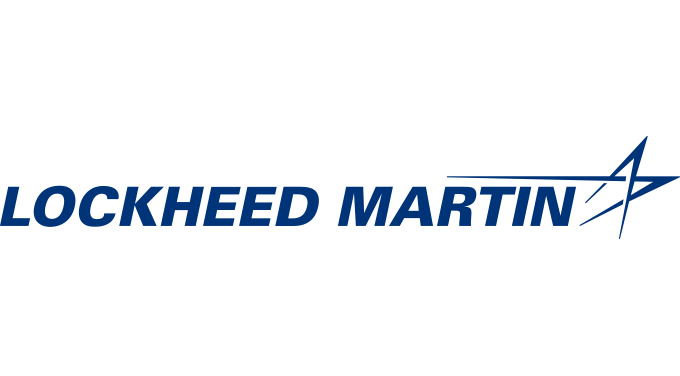 *Sponsorship Opportunities: Contact
Chris Erb
---
Free Subscription