The impact of strain, process, and site selection on the present and future success of the algae biofuel industry

Erik Venteris

Hydrology, Environmental Sustainability Division,

Pacific Northwest National Laboratory
Erik Venteris is a Research Engineer with the Pacific Northwest National Laboratory's Hydrology group. He is currently focused on developing spatiotemporal GIS and geostatistical modeling solutions for national scale land, water, and nutrient resource issues pertaining to biofuel production, especially for algae. Erik has been involved in energy and global change research for over 20 years and has a wide range of publications in the earth, soil, and energy sciences, with recent algae biofuel contributions in Environmental Science and Technology, Biomass and Bioenergy, and Algal Research.
Sponsor & Exhibitor Opportunities
√ Nanotech Conference & Expo
√ Microtech Conference & Expo
√ Cleantech Conference & Expo
*Sponsorship Opportunities: Contact
Chris Erb
---
Platinum Sponsors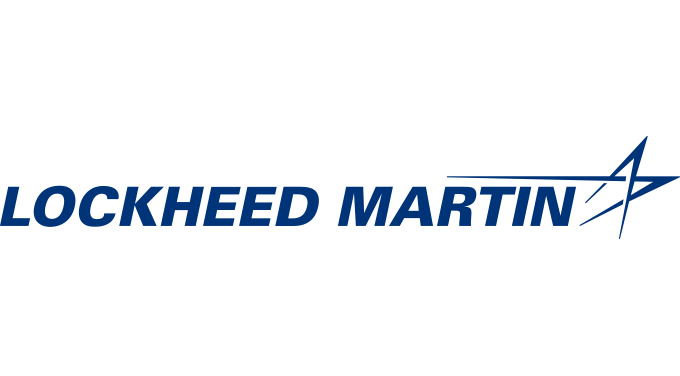 ---
Association Sponsor

---
Producing Sponsors


---
TechConnect Acceleration Partners: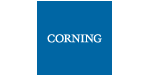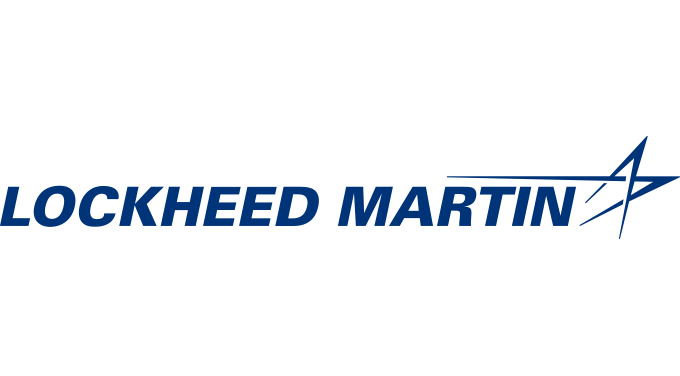 *Sponsorship Opportunities: Contact
Chris Erb
---
Free Subscription