Tumor-Targeted Nanotherapeutics

Tamara Minko

Distinguished Professor and Chair

Rutgers, The State University of New Jersey
Dr. Tamara Minko is a Professor II and Chair at the Department of Pharmaceutics. Professor Minko is an author and co-author of more than 400 publications including peer-reviewed papers, book and textbook chapters, and conference proceedings. Many of her papers are well cited and published in prestigious journals with high impact factors including PNAS, Nature Nanotechnology, Cancer Research, Advanced Drug Delivery Review, Journal of Controlled Release, Small, ACS Nano, etc. Dr. Minko served as a CRS Bioactive Materials Track Program Chair in 2009. She is a Member of Board of Scientific Advisors of the Controlled Release Society, AAPS Fellow, recipient of numerous awards, Editor of Pharmaceutical Research, member of editorial board of seven scientific journals and a member of Study Sections at NIH, DOD and other review panels. Her research is supported by grants from NIH, NSF, DOD and other national and international sources.
Sponsor & Exhibitor Opportunities
√ Nanotech Conference & Expo
√ Microtech Conference & Expo
√ Cleantech Conference & Expo
*Sponsorship Opportunities: Contact
Chris Erb
---
Platinum Sponsors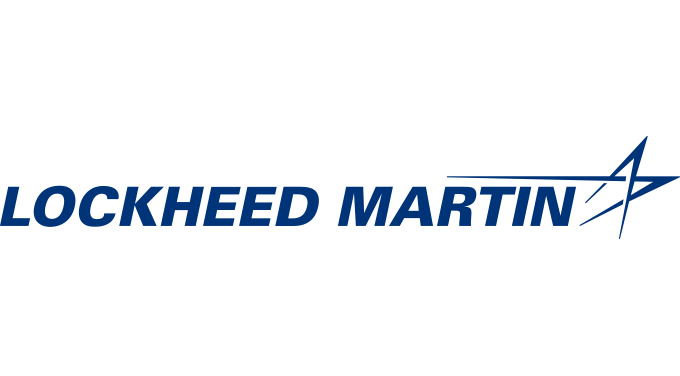 ---
Association Sponsor

---
Producing Sponsors


---
TechConnect Acceleration Partners: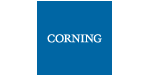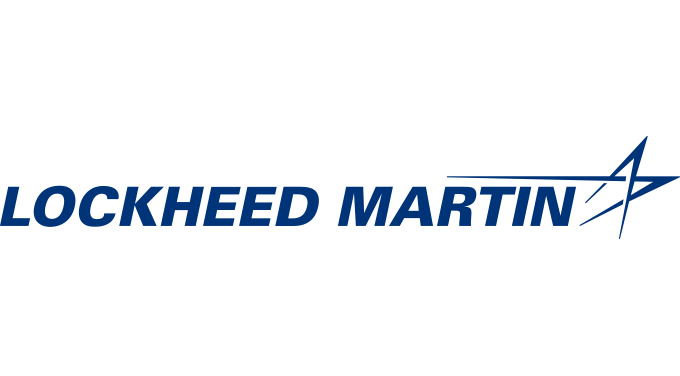 *Sponsorship Opportunities: Contact
Chris Erb
---
Free Subscription