Sustainable Nanotechnology: Defining, Measuring and Teaching the Emerging Field

Igor Linkov

Risk and Decision Science Focus Area Lead

US Army Corps of Engineers
Igor Linkov is the Risk and Decision Science Focus Area Lead with the US Army Engineer Research and Development Center and an Adjunct Professor of Engineering and Public Policy at Carnegie Mellon University. Dr. Linkov is leading several projects focused on the integration of risk assessment, decision analysis and life cycle assessment methods and tools for managing risks associated with nanomaterials. He has managed multiple projects in the areas of environmental health, cybersecurity, energy, infrastructure, and emerging materials. He has published widely on environmental policy, modeling, and risk analysis, including thirteen books and over 200 peer-reviewed papers and book chapters. He serves as the US Army Representative in the US National Nanotechnology Initiative and was appointed as a Science Advisory Board Member for the Massachusetts Toxics Use Reduction Institute. Dr. Linkov has organized more than twenty international conferences and continuing education workshops for NATO and other agencies. He is the recipient of the 2005 Society for Risk Analysis (SRA) Chauncey Starr Award for exceptional contribution to Risk Analysis and the SRA Fellow Award.
Sponsor & Exhibitor Opportunities
√ Nanotech Conference & Expo
√ Microtech Conference & Expo
√ Cleantech Conference & Expo
*Sponsorship Opportunities: Contact
Chris Erb
---
Platinum Sponsors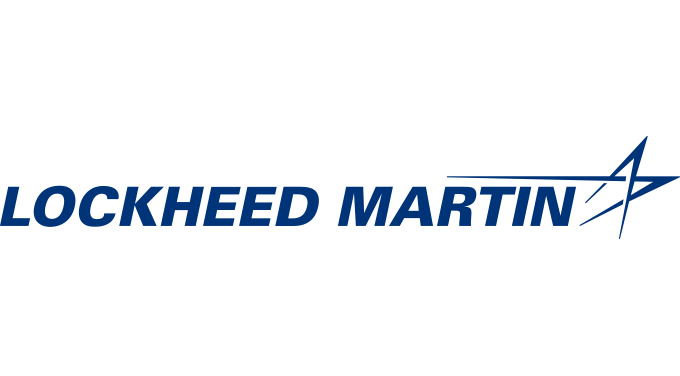 ---
Association Sponsor

---
Producing Sponsors


---
TechConnect Acceleration Partners: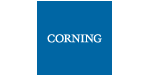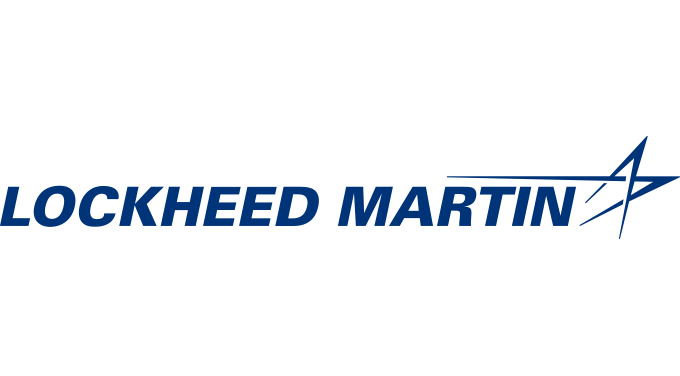 *Sponsorship Opportunities: Contact
Chris Erb
---
Free Subscription