Reducing Cost of CO2 Capture with Enzymes

Alex Zaks

VP Research & CTO

Akermin, Inc.
Akermin, Inc. is developing a novel solution for efficient removal of carbon dioxide (CO2) from industrial gas streams using biocatalysis and nanotechnology.
Alex Zaks, VP Research & CTO at Akermin, Inc., has more than 20 years of experience working in the Biotechnology and Pharmaceutical Industries.
Prior to joining Akermin he held a position of Development Fellow/Head of Chiral Technology at Schering-Plough Research Institute/Merck where he was responsible for the development of biological approaches to the synthesis of drug candidates.
He chaired a number of Development Teams accountable for all aspects of drug development from post-discovery to commercialization. Alex lectured and published extensively on the subject of synthetic applications of biological catalysis and drug development and holds numerous patents in this area.
He served on the NSF Review Panels for the Biotechnology and Biochemical Engineering Programs, and is an Editorial Board Member of the Journal of Molecular catalysis.
Alex received his MS in Chemistry from Moscow University and Ph.D. in Biotechnology from MIT.
Sponsor & Exhibitor Opportunities
√ Nanotech Conference & Expo
√ Microtech Conference & Expo
√ Cleantech Conference & Expo
*Sponsorship Opportunities: Contact
Chris Erb
---
Platinum Sponsors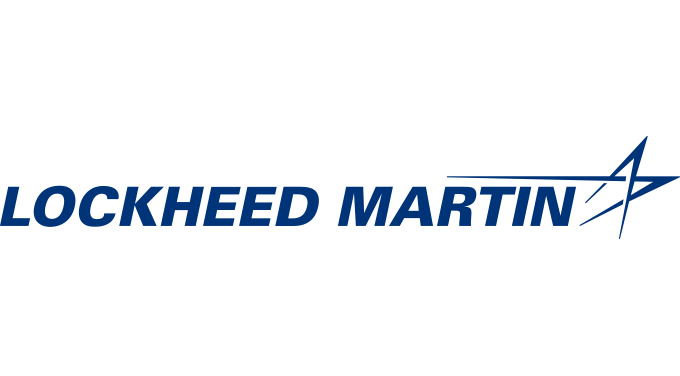 ---
Association Sponsor

---
Producing Sponsors


---
TechConnect Acceleration Partners: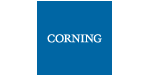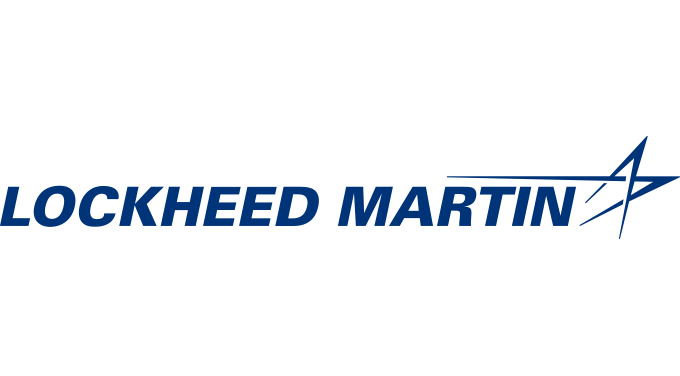 *Sponsorship Opportunities: Contact
Chris Erb
---
Free Subscription