Kiki Ikossi

Science and Technology Manager

Defense Threat Reduction Agency (DTRA)
Dr. Kiki Ikossi serves as a Science and Technology Program Manager for the Joint Science and Technology Office, Chemical and Biological Technologies at the Defense Threat Reduction Agency (DTRA) R&D (J9) and an affiliated professor at George Masson University at the ECE Department for Nanotechnology. In the past she held R&D positions in academia, major research labs, industry and government. Dr. Ikossi's area of expertise is in advanced micro-, nano- and opto- electronic devices in exploratory materials. Dr. Ikossi published over 100 scientific papers in peer reviewed journals and proceedings and has a US patent. Dr. Ikossi received numerous IEEE awards for her service and from ASEE for research contributions; Two technology transfer awards, an invention award and the Alan Berman Outstanding Research Publications Award, from the US Navy and four Defense Acquisition Workforce Recognition Program awards from DTRA. Dr. Ikossi served as the IEEE Washington DC Section Chair in 2007; The President of the Washington Academy of Sciences in 2009-10, and co-chaired the Capital Science 2010 conference. Dr. Ikossi is a member of the IEEE Technical Program Committee (TPC) for the International Microwave Symposium (IMS) and Radio and Wireless Week (RWW). She is currently an Associate Editor for the IEEE MTT Microwave and Wireless Components Letters (2012-present). Dr. Ikossi is a Senior Member of IEEE and a Fellow of the Washington Academy of Sciences and listed in who is who in the world. She holds Ph.D. and M.S. degrees in Electrical and Computer Engineering (ECE) with emphasis in Solid State Electronics, from the University of Cincinnati, Cincinnati, Ohio, and a B.S.E.E. from the National Technical University of Athens (EMP), Greece.
Sponsor & Exhibitor Opportunities
√ Nanotech Conference & Expo
√ Microtech Conference & Expo
√ Cleantech Conference & Expo
*Sponsorship Opportunities: Contact
Chris Erb
---
Platinum Sponsors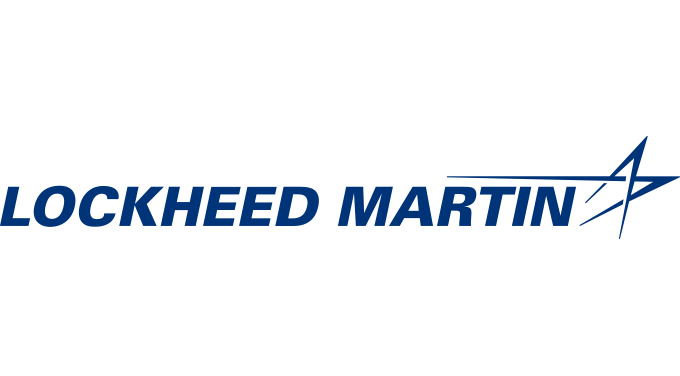 ---
Association Sponsor

---
Producing Sponsors


---
TechConnect Acceleration Partners: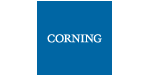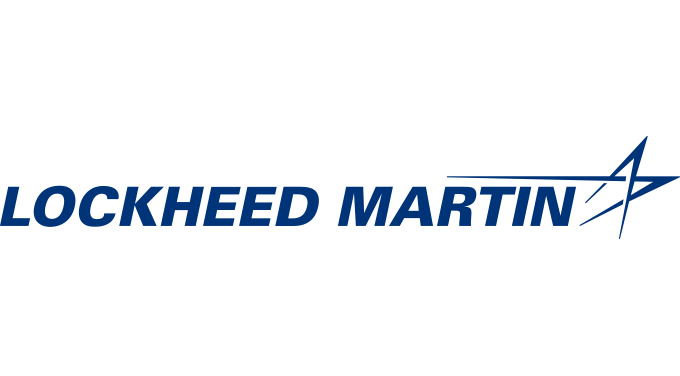 *Sponsorship Opportunities: Contact
Chris Erb
---
Free Subscription