Elijah Petersen

Environmental Engineer, Materials Measurement Laboratory

National Institute of Standards and Technology (NIST)
Elijah graduated from Case Western Reserve University in 2003 with BS and MS degrees in Civil Engineering and a BA in Psychology. He then received a PhD at the University of Michigan studying the ecological uptake and elimination behaviors of carbon nanotubes using earthworms (Eisenia foetida) and sediment-dwelling oligochaetes (Lumbriculus variegatus). He then received a Fulbright scholarship to do postdoctoral research at the University of Joensuu in Finland where he studied the uptake and elimination of carbon nanotubes and fullerenes in Daphnia magna. Elijah joined NIST as a National Research Council postdoctoral research fellow from 2009-2010 and then became a staff research scientist in 2010.
Nanotechnology involves the synthesis and manipulation of materials in the size range from 1 to 100 nm. Materials having a characteristic dimension less than 100 nm often exhibit remarkable new properties and behaviors that differ significantly from those of larger bulk-scale materials having the same elemental composition. These materials thus have virtually boundless potential applications, but they may also pose new or exacerbated environmental risks. Given the anticipated widespread use of nanomaterials in the near future, it is inevitable that they will enter into various human and ecologically critical environments and media. Understanding these potential risks through the development of a scientifically rigorous research foundation will help enable the safe usage of these products thus promoting human and ecological health and facilitating economic activity through the safe commercialization of products utilizing nanotechnology.
To help address this critical research need, a multi-faceted nanoecotoxicological investigation will be conducted. Using select nanomaterials, their ecological uptake and elimination behaviors and biodistribution will be measured and each nanomaterial\'s potential to induce DNA damage will be characterized and quantified. This research will rely upon the development of new procedures and methods to measure nanomaterial concentrations in model ecological organisms as well as the development and use of advanced analytical procedures (i.e., TEM) for identifying the location of nanomaterials within organisms. The ecotoxicological impacts of nanomaterial exposure will be measured by quantifying DNA damage lesions using mass spectrometry techniques. This research is intended to identify the potential ecotoxicological risks various nanomaterials may pose prior to their widespread use in consumer goods, thus helping to provide a scientifically rigorous foundation for the safe usage of nanomaterials.
Co-chairing the symposium on Nanoparticle Release During the Life Cycle of Consumer Products & Nanocomposites.
Sponsor & Exhibitor Opportunities
√ Nanotech Conference & Expo
√ Microtech Conference & Expo
√ Cleantech Conference & Expo
*Sponsorship Opportunities: Contact
Chris Erb
---
Platinum Sponsors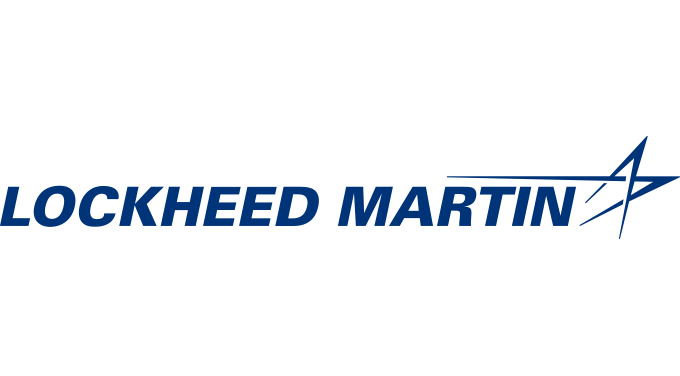 ---
Association Sponsor

---
Producing Sponsors


---
TechConnect Acceleration Partners: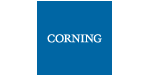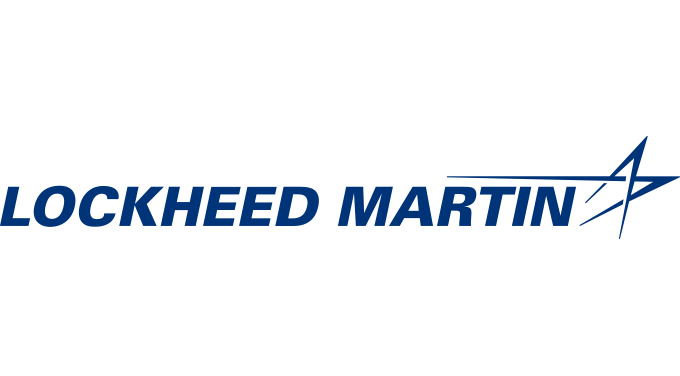 *Sponsorship Opportunities: Contact
Chris Erb
---
Free Subscription