Quantifying Photo-Induced Released Nanoparticles from Nanosilica/Epoxy Composites

Li Piin Sung

Director of NIST/Industry Polymer Surface and Interface Consortium, Project Leader, Engineering Laboratory

National Institute of Standards and Technology (NIST)
Dr. Li Piin Sung is a physicist in the Polymeric Materials Group of the Materials and Structural Systems Division (MSSD) of the Engineering Laboratory (EL) at the National Institute of Standards and Technology (NIST). Dr. Sung joined the Polymeric Materials Group of the Materials and Construction Division as a contractor in October 1999, and was converted as a full-time Research Physicist in November 2001. She is responsible for leading, planning, and implementing research on optical properties and microstructure characterization (including filler dispersion) of polymer coatings and composites. She has developed and improved measurement methods and models for describing and predicting the optical reflectance and scattering of materials. Dr. Sung\\\'s main interests are in understanding the interactions between fillers and polymeric matrix, and in investigating the impact of filler dispersion on optical, mechanical, and short-term and long-term performance properties. Since 2008, she has been the Director and project leader of NIST/Industry Polymer Surface and Interfaces (PSI) consortium. In this capability, she has taken the leadership and initiative in developing test methods for characterizing scratch resistance using scattering measurement science to articulated industry needs.
Prior to joining Materials and Construction Division, Dr. Sung\\\'s professional experience included a 3-year employment after her BS degree as Head Teaching Assistant in NTNU, Taiwan. In addition to teaching and administrative duties, she assisted in organizing numerous scientific meetings and workshops in Physics Education. With teaching and research fellowships, Dr. Sung completed her Ph.D. in physics from UCSB, and joined NIST as a Guest Researcher in the Polymers Division in 1993. Thereafter, she worked as an instrumental scientist in the neutron reflectivity facility at the NIST Center for Neutron Research, and as a researcher in the Optical Technology Division, conducting surface and interfacial characterization using optical scattering metrology.
Dr. Sung has expertise in the field of phase behavior and morphology of polymer blends, thin films, and coatings using scattering, reflection, and microscopy techniques. She has published numerous peer reviewed papers, book chapters, and conference proceedings, and edited an American Chemical Society (ACS) Symposium book on Nanotechnology Applications in Coatings. She has presented numerous invited lectures and workshops to professional and/or scientific organizations, industrial groups, and technical meetings of international scope, and has been invited to serve on a number of prestigious committees, including the American Chemical Society (ACS) Tess Award Nomination Committee, Federation of Societies for Coatings Technology (FSCT)/American Paints and Coatings Association(NPCA) Award Committee, and the FSCT Annual Technical Program Committee (since 2003). She was elected by the FSCT Board of Directors to chair the Technical Program Committee in 2007 and 2008.
Dr. Sung is a member of the American Physical Society (APS), American Chemistry Society (ACS), Sigma Xi Scientific Research Society, Materials Research Society (MRS), Neutron Scattering Society of America (NSSA), Council for Optical Radiation Measurement (CORM), and Federation of Society for Coatings Technology (FSCT). She has organized the FSCT Technical Program since 2003 and the Advanced Coating Series on \\\"Nanotechnology Application in Coatings\\\" Symposium biannually. Dr. Sung also co-chaired the \\\"Nanotechnology Applications in Coatings Symposium\\\" at the Fall ACS Meeting in September 2006 in San Francisco, CA.
Co-chairing the symposium on Nanoparticle Release During the Life Cycle of Consumer Products & Nanocomposites.
Sponsor & Exhibitor Opportunities
√ Nanotech Conference & Expo
√ Microtech Conference & Expo
√ Cleantech Conference & Expo
*Sponsorship Opportunities: Contact
Chris Erb
---
Platinum Sponsors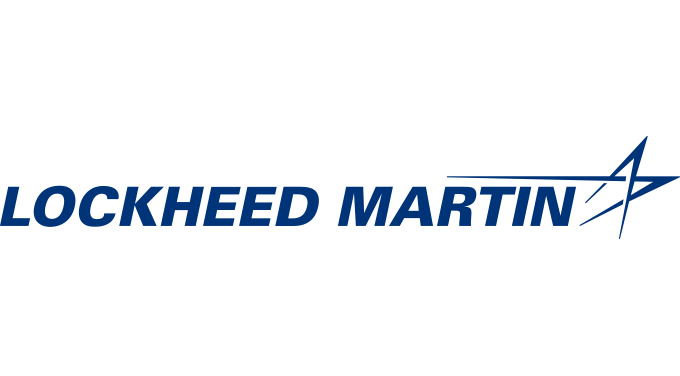 ---
Association Sponsor

---
Producing Sponsors


---
TechConnect Acceleration Partners: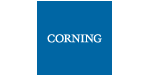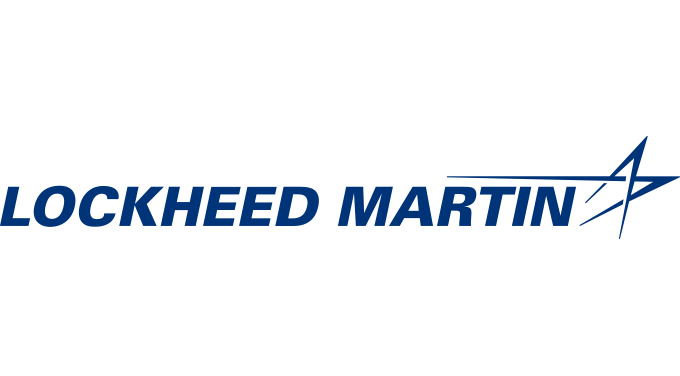 *Sponsorship Opportunities: Contact
Chris Erb
---
Free Subscription