Nanostructured Transformative Skin: From Instability to Function

Xuanhe Zhao

Assistant Professor, Mechanical Engineering and Materials Science

Duke University
Xuanhe Zhao is currently assistant professor in mechanical engineering and materials science at Duke University. He received his PhD in Mechanical Engineering from Harvard University in 2009, MS in Materials Engineering from University of British Columbia in 2006, and BE in Electrical Engineering from Tianjin University in 2003. Upon finishing a postdoctoral training in Biomedical Engineering at Harvard, in 2010, Dr Zhao joint the faculty of Duke University and founded the Soft Active Materials Laboratory. Dr Zhao is a recipient of the NSF CAREER Award and the Early Career Researchers Award from AVS Biomaterial Interfaces Division.
Sponsor & Exhibitor Opportunities
√ Nanotech Conference & Expo
√ Microtech Conference & Expo
√ Cleantech Conference & Expo
*Sponsorship Opportunities: Contact
Chris Erb
---
Platinum Sponsors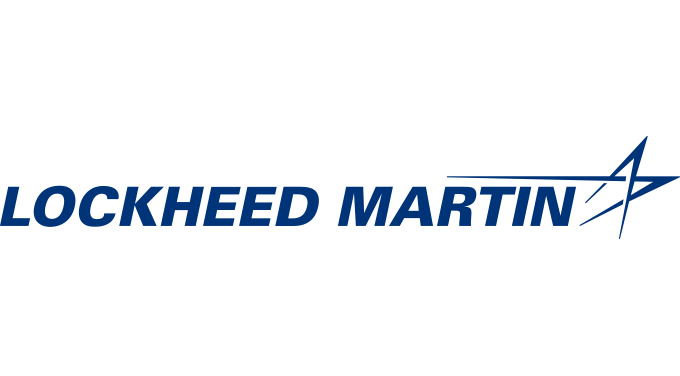 ---
Association Sponsor

---
Producing Sponsors


---
TechConnect Acceleration Partners: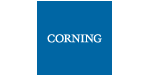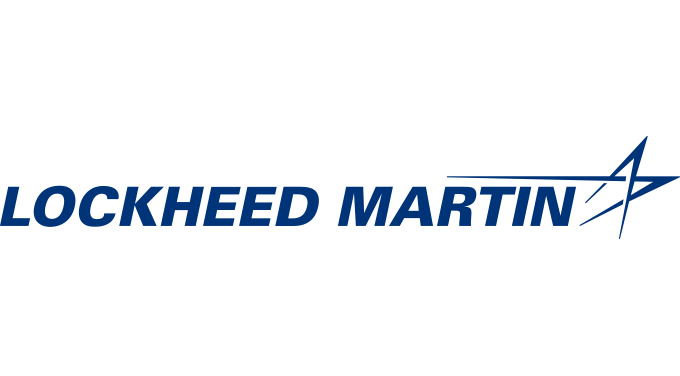 *Sponsorship Opportunities: Contact
Chris Erb
---
Free Subscription