Nanofabrication Strategy towards Realization of Scalable Quantum Computing within and beyond Single Crystal Diamond

Igal Bayn

PostDoctoral Research Associate

MIT
I am a Postdoctoral Fellow in Prof. Dirk Englund Laboratory for Quantum Photonics in Research Lab for Electronics (RLE), MIT.
I completed my PhD in Electrical Engineering Department in the Technion under the supervision of Prof. Joseph Salzman and Prof. Rafi Kalish.
I am working on developing a single-crystal diamond photonic nanocavities. These when coupled to a single color center in diamond (for example NV) may serve as single photon serve and provide a platform for quantum electro-dynamics studies in room temperature. If the cavities are interconnected by photonic waveguides and their coupling to waveguides is externally controlled (by Stark effect), they provide a very attractive architecture for implementation of a scalable, room-temperature operating quantum computer.
I am working on the whole range of the device development including photonic design (Beam Propagation, Mode solving, Finite-Difference-Time-Domain computations), nano-fabrication (FIB patterning, E-Beam lithography, clean room processing) and optical characterization (confocal-photoluminescence, transmission set-up design, building and measurements).
Sponsor & Exhibitor Opportunities
√ Nanotech Conference & Expo
√ Microtech Conference & Expo
√ Cleantech Conference & Expo
*Sponsorship Opportunities: Contact
Chris Erb
---
Platinum Sponsors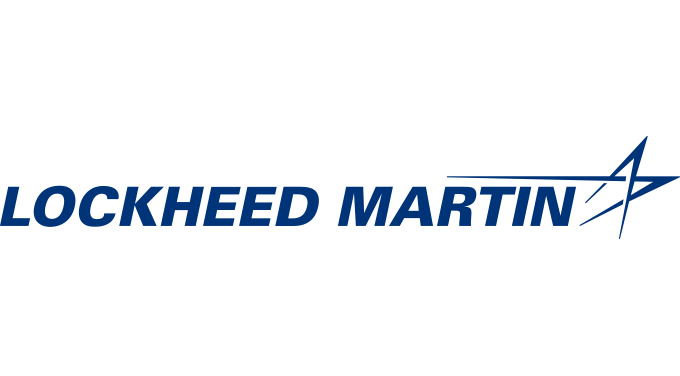 ---
Association Sponsor

---
Producing Sponsors


---
TechConnect Acceleration Partners: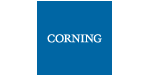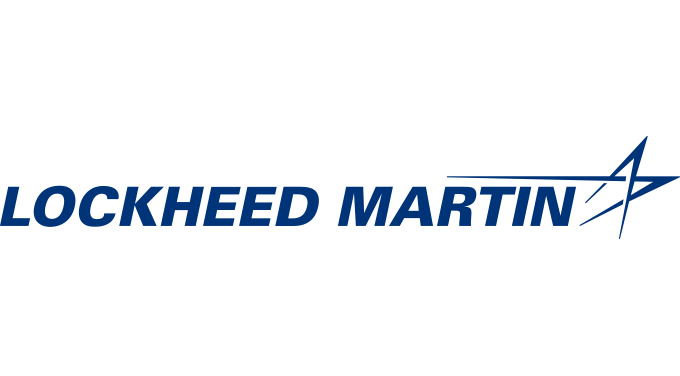 *Sponsorship Opportunities: Contact
Chris Erb
---
Free Subscription