Orthogonal and modular approaches for the construction of nanostructured hybrid polymers

Xinqiao Jia

Associate Professor of Materials Science and Engineering

University of Delaware
Xinqiao Jia is an Associate Professor of Materials Science and Engineering (MSE) and Biomedical Engineering (BME) at the University of Delaware. She received her B.S. in Applied Chemistry from Fudan University in China in 1995 and her Ph.D. in Polymer Science and Engineering from the University of Massachusetts Amherst in 2002 in the laboratory of Professor Thomas McCarthy. She conducted her postdoctoral training with Professor Robert Langer at MIT prior to joining the University of Delaware in 2005. Dr. Jia serves as the Graduate Program Chair for both MSE and BME and is affiliated with several centers and institutes at the University of Delaware, including the Center for Translation Cancer Research and Delaware Biotechnology Institute. Dr. Jia's current research is focused on the design, synthesis and characterization of polymeric materials with controlled architectures and functionalities for biomedical applications. Her research activities are currently supported by National Science Foundation and National Institutes of Health and the DuPont Company. She received the National Science Foundation CAREER Award in 2006 to develop mechano-responsive biomaterials. Dr. Jia has been recognized as an Outstanding Junior Faculty of Engineering and DuPont Young Professor in 2010. She received the Delaware BioScience Association's Academic Award in 2011. She was the Thematic Program Chair of the 244th American Chemical Society (ACS) National Meeting & Exposition. Work from the Jia group has been featured at the Excellence in Graduate Polymer Research Symposium at ACS National Meetings.
Sponsor & Exhibitor Opportunities
√ Nanotech Conference & Expo
√ Microtech Conference & Expo
√ Cleantech Conference & Expo
*Sponsorship Opportunities: Contact
Chris Erb
---
Platinum Sponsors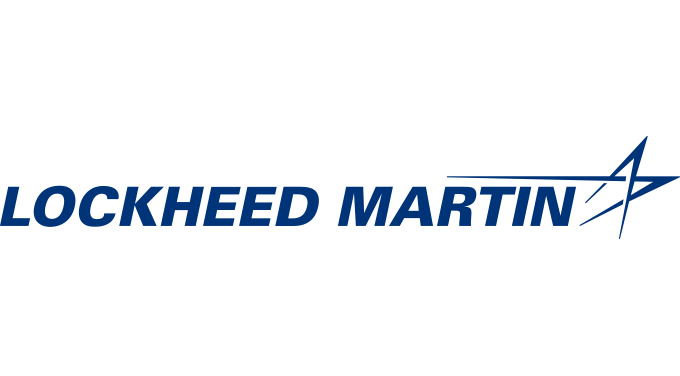 ---
Association Sponsor

---
Producing Sponsors


---
TechConnect Acceleration Partners: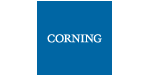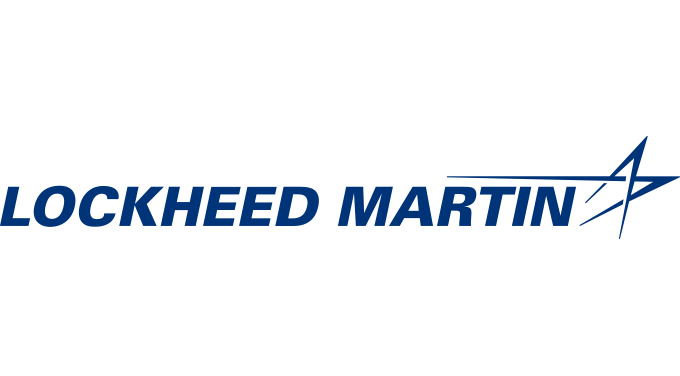 *Sponsorship Opportunities: Contact
Chris Erb
---
Free Subscription