Advanced Materials for Energy Efficient Buildings Construction. From research to market

José Cubillo

Materials Engineer

Acciona Infrastructures

Spain
José Cubillo, holds a degree in Physics by the University Autonoma of Madrid (Spain). Since 2011, he is the head of Advanced Materials Group in Acciona R&D technological Centre. Since 2010, nominee as member of the Trustees Board of IMDEA Nanoscience research institute in Madrid. He is an expert in materials for energy saving technologies for buildings. Invited speaker in more than 5 international workshops during last 3 years dealing with advanced materials for green buildings. Member of the steering committee for "Advanced Materials and Nanotechnologies for energy efficient and sustainable construction" appointed by EC (march 2014). He has successful experience in coordinating R&D national and European projects. He has several publications and holds 2 patents on advanced materials for construction.
Sponsor & Exhibitor Opportunities
√ Nanotech Conference & Expo
√ Microtech Conference & Expo
√ Cleantech Conference & Expo
*Sponsorship Opportunities: Contact
Chris Erb
---
Platinum Sponsors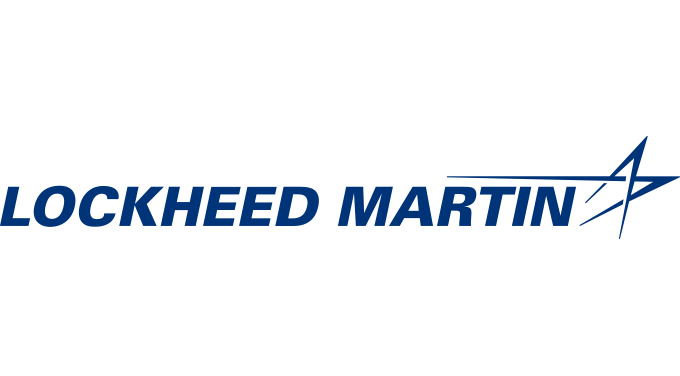 ---
Association Sponsor

---
Producing Sponsors


---
TechConnect Acceleration Partners: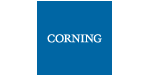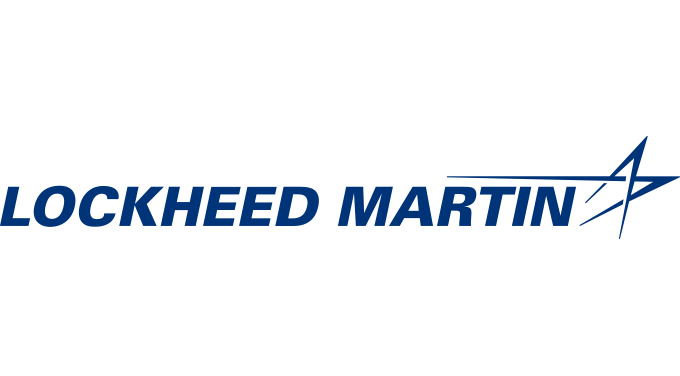 *Sponsorship Opportunities: Contact
Chris Erb
---
Free Subscription