Advanced Materials Based on Carbon Nanotube Textiles

Philip Bradford

Assistant Professor, Fiber and Polymer Science

North Carolina State University
Dr. Bradford is an Assistant Professor in the Department of Textile Engineering, Chemistry and Science at North Carolina State University. With a PhD degree in Materials Science and Engineering (NCSU-2010), and MS and BS degrees in Textiles Engineering (NCSU-2007,2005), his current research interest is focusing on spanning these two disciplines in the area of carbon nanotubes. His research group starts with the synthesis of ultra-high aspect ratio carbon nanotube arrays and is developing new techniques to process these carbon nanotubes into structures resembling traditional textiles for use in novel applications.
Sponsor & Exhibitor Opportunities
√ Nanotech Conference & Expo
√ Microtech Conference & Expo
√ Cleantech Conference & Expo
*Sponsorship Opportunities: Contact
Chris Erb
---
Platinum Sponsors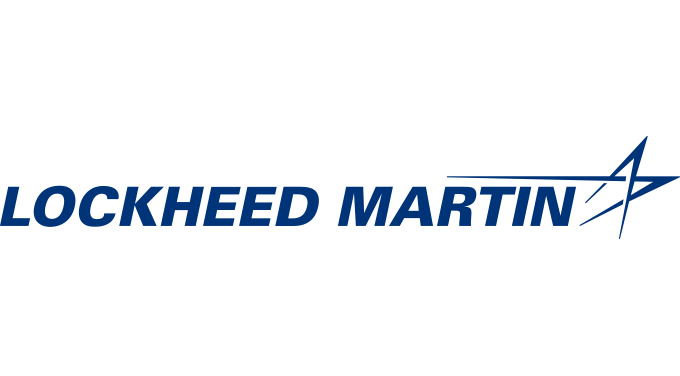 ---
Association Sponsor

---
Producing Sponsors


---
TechConnect Acceleration Partners: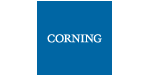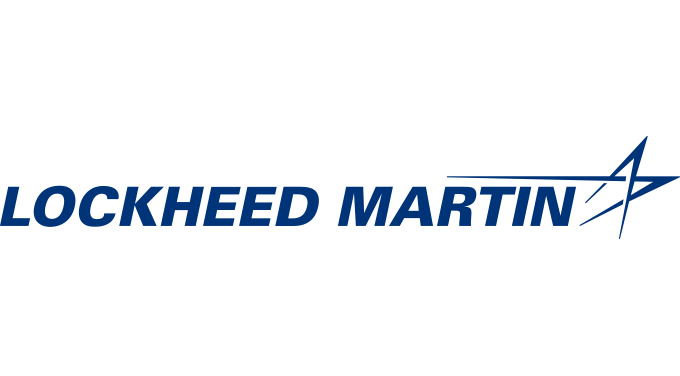 *Sponsorship Opportunities: Contact
Chris Erb
---
Free Subscription