Drug Delivery to Tumors: the role of EPR

Thomas Anchordoquy

Professor, Skaggs School of Pharmacy and Pharmaceutical Sciences

University of Colorado School of Pharmacy
My laboratory focuses on the development of synthetic delivery systems for use in nucleic acids-based therapies (e.g., gene, siRNA, antisense, aptamers). Our most recent work utilizes an unconventional approach toward developing lipid-based delivery systems that possess prolonged circulation lifetimes and target tumors. Studies on our delivery systems include biophysical characterization, pharmaceutical optimization, cell culture assessment, and ultimately testing in animal models.
In addition, our research focuses on the stability of delivery systems during physical stresses, e.g., freezing and drying. The goal of this research is to develop formulations for therapeutic use that will be stable on a pharmaceutically-relevant timescale (~ 2 years). While many of our previous studies have involved acute stresses, our current stability work focuses on prolonged storage of polynucleotides and delivery systems in the dried state.
As part of this work, we are attempting to determine the factors responsible for structural and chemical degradation, and identify strategies for maintaining physico-chemical characteristics and biological activity during prolonged storage. These projects are ultimately aimed at harnessing the enormous potential of nucleic acid-based therapeutics by developing better methods for delivery and formulation. Our laboratory is also conducting traditional pharmaceutical research involving the formulation and delivery of small molecule therapeutics. This latter research is translational in nature, and draws on the clinical expertise of faculty on campus to develop treatments for many common diseases (e.g., schizophrenia, epilepsy, melanoma).
Sponsor & Exhibitor Opportunities
√ Nanotech Conference & Expo
√ Microtech Conference & Expo
√ Cleantech Conference & Expo
*Sponsorship Opportunities: Contact
Chris Erb
---
Platinum Sponsors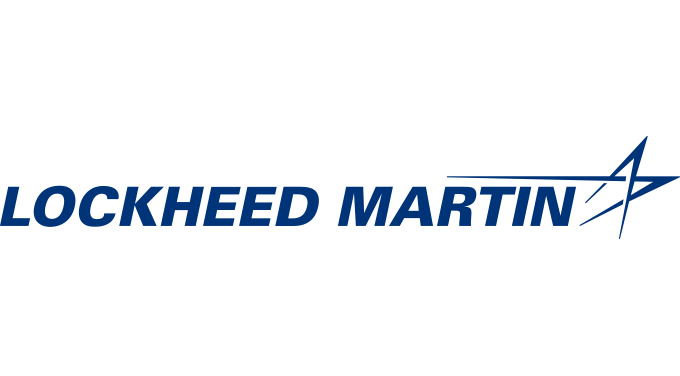 ---
Association Sponsor

---
Producing Sponsors


---
TechConnect Acceleration Partners: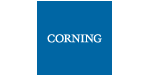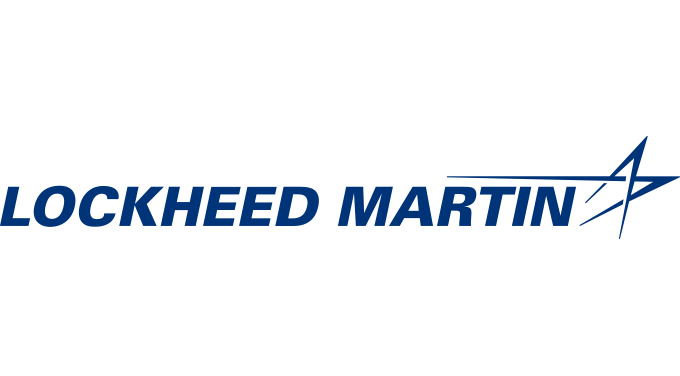 *Sponsorship Opportunities: Contact
Chris Erb
---
Free Subscription