Web-based MEMS Design, Modeling, and Simulation

Jason Clark

Adjunct Assistant Professor

Purdue University
My research concerns the design, modeling, simulation, and verification of complex engineered systems. The overarching goal is to develop the next generation of system-level computer-aided engineering and metrology tools to foster and accelerate advancement in tiny technologies for solving societal-scale problems. Application areas include robotics, health, safety, ecology, transportation, communication, and commerce.
Sponsor & Exhibitor Opportunities
√ Nanotech Conference & Expo
√ Microtech Conference & Expo
√ Cleantech Conference & Expo
*Sponsorship Opportunities: Contact
Chris Erb
---
Platinum Sponsors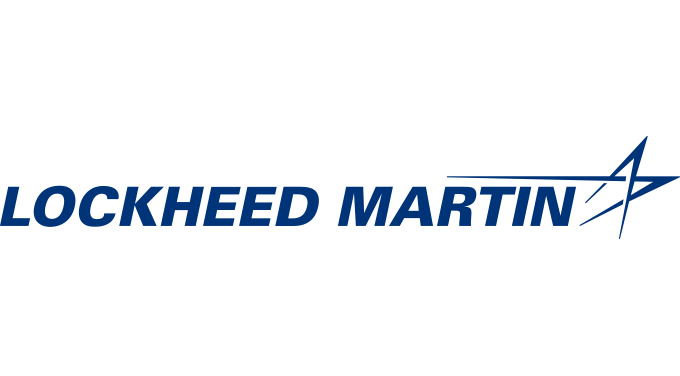 ---
Association Sponsor

---
Producing Sponsors


---
TechConnect Acceleration Partners: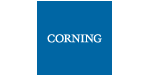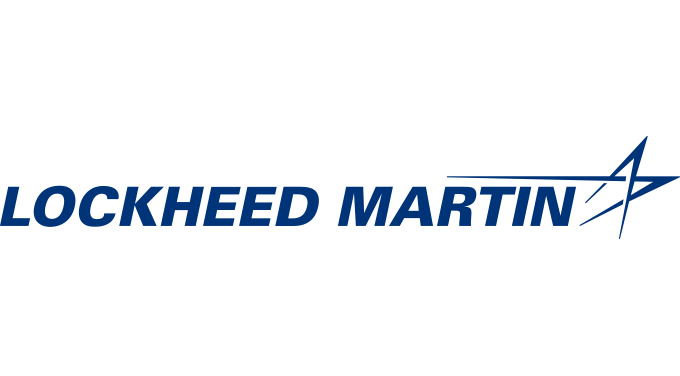 *Sponsorship Opportunities: Contact
Chris Erb
---
Free Subscription