Nanodiamond for Advanced Composites

Vadym Mochalin

Research Associate Professor

A.J. Drexel Nanotechnology Institute
Dr. Vadym Mochalin received his Ph.D. in Physical Chemistry from the L. M. Litvinenko Institute of Physical Organic and Coal Chemistry, National Academy of Sciences of Ukraine and M.S. in Biochemistry (cum laude) from Donetsk National University, Ukraine. He is now an Associate Research Professor in the Department of Materials Science and Engineering at Drexel University and the A.J. Drexel Nanotechnology Institute. He leads the nanodiamond group and works on synthesis, characterization, purification, chemical modification, modeling, and applications of nanodiamond, MXene, nanoonions, nanocarbons, and other nanomaterials for composites, energy storage, biology, and medicine. Dr. Mochalin has co-authored more than 40 research papers in peer reviewed journals, has been invited to write several book chapters and review articles, including the most recent review on nanodiamond for Nature Nanotechnology, and is an inventor on 6 international patents. He also serves on the Editorial Board of Scientific Reports from the publishers of Nature.
Sponsor & Exhibitor Opportunities
√ Nanotech Conference & Expo
√ Microtech Conference & Expo
√ Cleantech Conference & Expo
*Sponsorship Opportunities: Contact
Chris Erb
---
Platinum Sponsors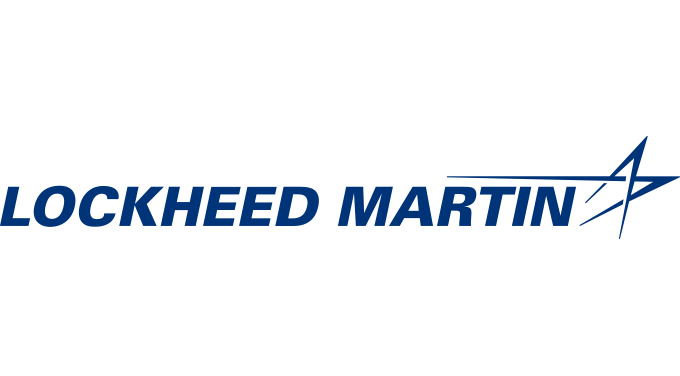 ---
Association Sponsor

---
Producing Sponsors


---
TechConnect Acceleration Partners: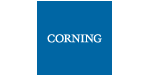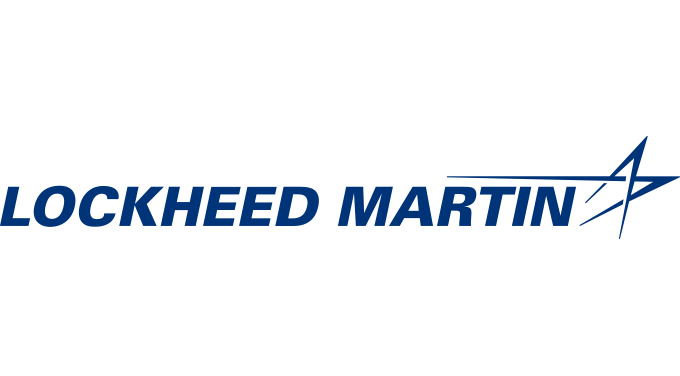 *Sponsorship Opportunities: Contact
Chris Erb
---
Free Subscription