Printed electronics in Italy: from research to business

Alesssandro Chiolerio

Center for Space Human Robotics

Istituto Italiano di Tecnologia - IIT

Italy
Born in Asti in 1980, he got a MD in Materials Engineering in 2005 and a PhD in Electron Devices in 2009, both at the Physics Department of Politecnico di Torino. Main topics developed during both theses were nanomagnetism and spintronic devices, in particular thin films obtained by means of ultra-high vacuum (UHV) techniques, spin-valves (SVs), magnetic tunneling junctions (MTJs) and patterned materials (PMs) for data storage. During his post-doctoral period, from 2009 to 2011, he worked on nanostructured materials and inkjet printing techniques, in particular developing both electronic and magnetic functionalities from nanoparticle-based inks. Since 2012 he works at the Center for Space Human Robotics, Istituto Italiano di Tecnologia, coordinating research activities for the Smart Materials Platform, in particular developing distributed sensors based on piezoelectric and piezoresistive hybrid nanostructured materials.
A. Chiolerio is coauthor of more than 40 papers on international journals, 13 books / book chapters, 5 patents.
In 2008 Alessandro founded a spin-off company, Politronica Inkjet Printing S.r.l., which developed products and patents jointly with Politecnico di Torino and Istituto Italiano di Tecnologia on innovative nanostructured inks for electromagnetic applications. Since 2005 Alessandro is involved in a project exploring connections between science and art, called SMARTcollective.
Sponsor & Exhibitor Opportunities
√ Nanotech Conference & Expo
√ Microtech Conference & Expo
√ Cleantech Conference & Expo
*Sponsorship Opportunities: Contact
Chris Erb
---
Platinum Sponsors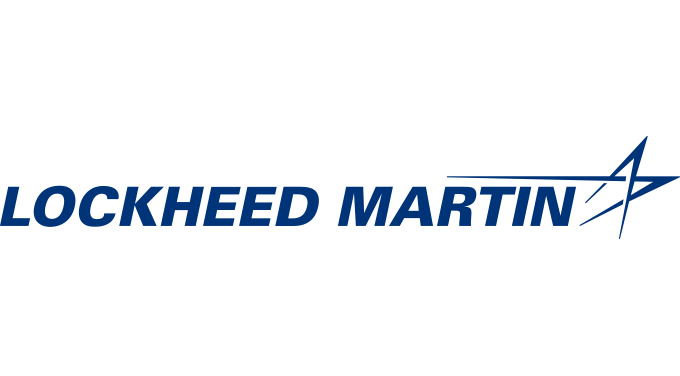 ---
Association Sponsor

---
Producing Sponsors


---
TechConnect Acceleration Partners: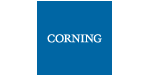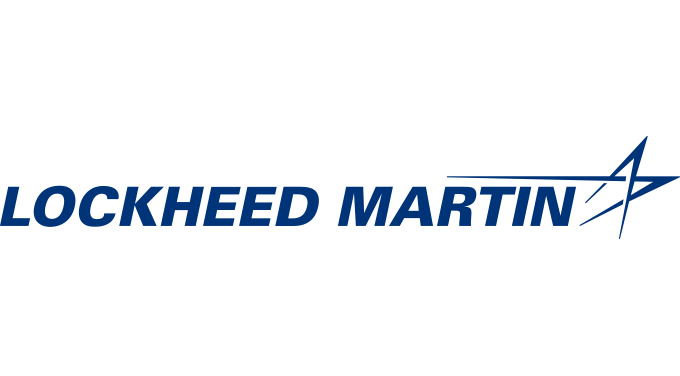 *Sponsorship Opportunities: Contact
Chris Erb
---
Free Subscription