Microwave Initiated Nucleation for the Synthesis of High Quality Nanocrystalline Quantum Dot Materials

David M. Schut

Shoei Electronic Materials, Inc.
Dr. David M. Schut is leading the development of production capability of nanocrystalline quantum dots and nanocrystalline materials at SEMI for a large variety of applications, including security and electronic products. Prior to joining SEMI, Dr. Schut was the Group Lead of Voxtel, Inc. Nanophotonics group where he was responsible for next generation nanotechnologies, including hybrid nanocrystalline-polymer solar cells, nanocrystal infrared detectors, and nanostructured thermoelectric devices. His expertise includes the use of spectroscopic and electrochemical methods for the measurement of electron densities in highly reduced organometallic complexes and the design of ligands for control of electronic functionality. His work in type-II ligand modified Janus nanoparticles led to the first ever record of multiple exciton collection (MEC) in a working photovoltaic device. Dr. Schut also worked at Hewlett-Packard where he was involved as an ink chemist investigating interactions of ink components with the surface of the thermal printhead and the development of colorants and ink additives to address lifetime concerns of thermal inkjet inks. He also worked as a technical liaison with several universities where he oversaw sponsored research programs such as ChemFET detectors, molecular jet deposition integration for MEMS, investigations of ligand-stabilized gold nanoparticles, molecular modeling and integration work surrounding the use of nanocrystals in emissive displays and electrical characterization of inorganic oxide semiconductor materials for transparent displays. Dr. Schut has 39 patents worldwide in areas of ink chemistry, memory and storage applications, electron beam emission materials and devices, and methods for low- cost processing of electronic materials on a wide variety of substrates.
Sponsor & Exhibitor Opportunities
√ Nanotech Conference & Expo
√ Microtech Conference & Expo
√ Cleantech Conference & Expo
*Sponsorship Opportunities: Contact
Chris Erb
---
Platinum Sponsors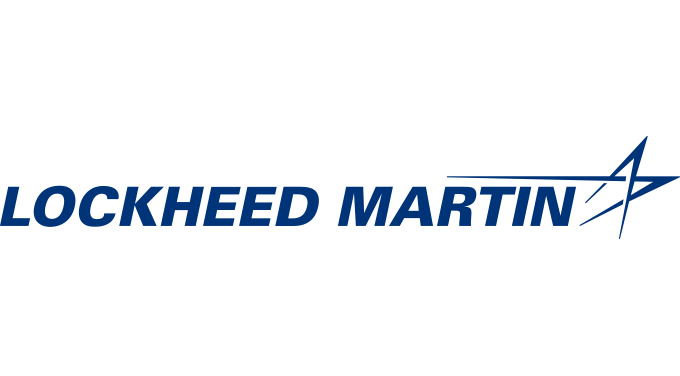 ---
Association Sponsor

---
Producing Sponsors


---
TechConnect Acceleration Partners: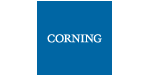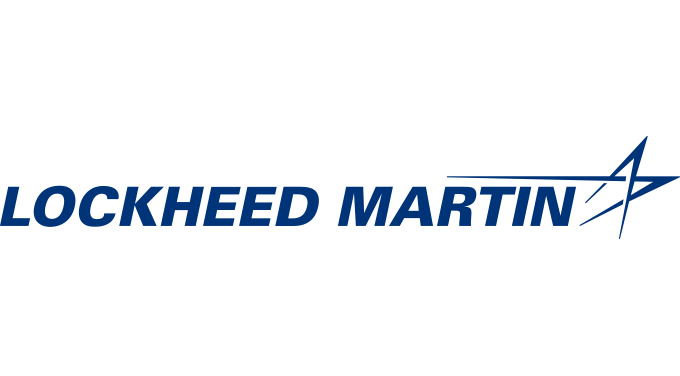 *Sponsorship Opportunities: Contact
Chris Erb
---
Free Subscription