Targeting Cancer With A Novel Mesenchymal Stem Cell-Derived Nano-Delivery Platform

Marcelle Machluf

Faculty

Technion - Israel Institute of Technology

Israel
Prof. Marcelle Machluf is a senior lecturer at the Technion Faculty of Biotechnology and Food Engineering in Israel. Her research interests include: Developing nano-particles for the delivery of anti cancer drugs to the brain and other organs; developing nano-delivery system for DNA vaccination; and tissue engineering of heart and blood vessels under the auspices of Technion's Russell Berrie Nanotechnology Institute (RBNI). Machluf was born in Morocco and moved to Israel with her mother and grandmother when she was one year old. She grew up in Ashdod. Her mother supported the family as a seamstress and a cleaning lady. After completing high school and her army service, Dr. Machluf received a B.Sc. in biology from Hebrew University. She went on to receive her Master of Science and a Ph.D. in biotechnology engineering from Ben-Gurion University of the Negev. She conducted her postdoctoral research as a fellow at Harvard Medical School, and focused on gene therapy, tissue engineering and the control of drug delivery in cancer therapy.
Sponsor & Exhibitor Opportunities
√ Nanotech Conference & Expo
√ Microtech Conference & Expo
√ Cleantech Conference & Expo
*Sponsorship Opportunities: Contact
Chris Erb
---
Platinum Sponsors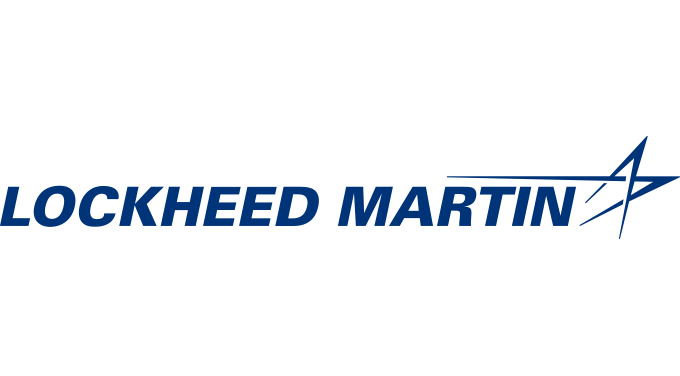 ---
Association Sponsor

---
Producing Sponsors


---
TechConnect Acceleration Partners: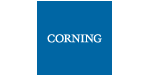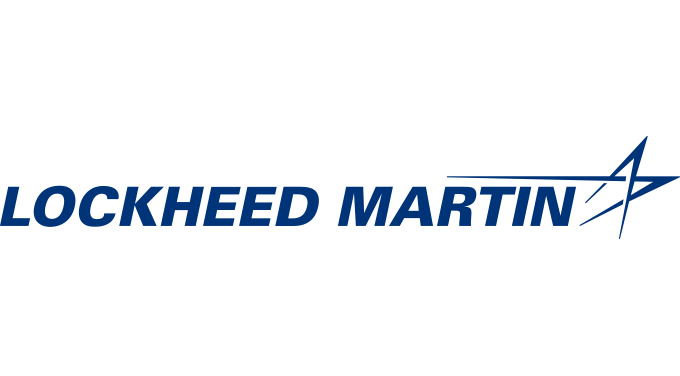 *Sponsorship Opportunities: Contact
Chris Erb
---
Free Subscription