Innovative Approaches for Enhancing Cancer Gene Therapy

Paul B Fisher

Professor, Chair Dept. of Human Molecular Genetics

Virginia Commonwealth University
Dr. Fisher is on the editorial board of 17 journals, including Cancer Research, Discovery Medicine, Molecular Therapy,Cancer Gene Therapy, Cancer Biology and Therapy and the International Journalof Oncology. He is co-editor in chief of Advances in Cancer Research. He has published over 450 primary articles and review articles andserves on many government and private review panels, including NCI PPG reviewpanels, the Goldhirsh Foundation for Brain Cancer Research and the Samuel WaxmanCancer Research Foundation. He has trained over 50 graduate and postdoctoral students and has over 55 issued US and international patents.
Our laboratory employs state-of-the art molecular approaches to address hypothesis-based problems. Experimental approaches employing bothcell culture and animal models (athymic nude mice and transgenic mice) are used to dissect the roles of specific genes and signaling pathways in mediating important normal and abnormal physiological processes. We have cloned andanalyzed multiple genes and their promoters providing important insights into mechanisms of action and modes of gene regulation. The laboratory is veryexperienced in producing and characterizing proteins for biological andbiochemical studies and many projects involve identification and characterization of protein-protein interactions that are critical forbiological activity. Expertise in the areas of virology, tissue culture,biochemistry, molecular biology and animal modeling is available in ourlaboratory. The training mission is focused on providing the student andpostdoctoral scientist with the research and intellectual tools necessary toperform and direct high quality research to attack fundamental problems ofrelevance for understanding normal and abnormal processes. Much of the work wedo has a translational mission, in which we aim to move discoveries made in the laboratory into the clinic, the concept of "bench-to-bedside."
Sponsor & Exhibitor Opportunities
√ Nanotech Conference & Expo
√ Microtech Conference & Expo
√ Cleantech Conference & Expo
*Sponsorship Opportunities: Contact
Chris Erb
---
Platinum Sponsors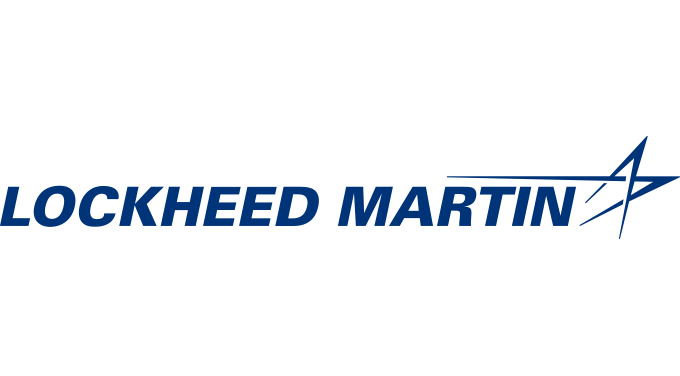 ---
Association Sponsor

---
Producing Sponsors


---
TechConnect Acceleration Partners: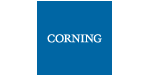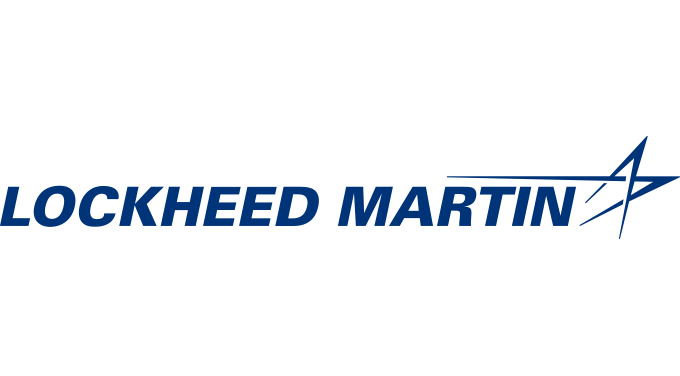 *Sponsorship Opportunities: Contact
Chris Erb
---
Free Subscription