Larry Mann

VP of Marketing

Shoei Electronic Materials, Inc.
Larry Mann (BS Clarkson University 1979, PhD U. of California, Berkeley 1983) is currently Director of Global R&D for Cabot Supermetals, a leading provider of tantalum and niobium products to the electronics industry. Dr. Mann has over 28 years of experience in the field of electronic components, specializing in tantalum and multilayer ceramic capacitors. Prior to joining Cabot Supermetals in 2004, he held various positions at KEMET Electronics, including VP of Materials and Process Technology. He began his career as Member of the Technical Staff at AT&T Microelectronics, where he made significant contributions related to the manufacture of tantalum, film, and ceramic capacitors. Dr. Mann has served as Member/Chair of the Component Committee for the Electronic Component and Technology Conference (ECTC) (1992-2002), Member of the Board of Governors for the Components, Packaging, and Manufacturing Technology Society (an IEEE Society) (1997-2000), and Chairman of the Industrial Advisory Board for the Center for Dielectric Studies at Penn State (1998-2000).
Co-chairing the symposium on Nanoparticle Synthesis & Applications.
Sponsor & Exhibitor Opportunities
√ Nanotech Conference & Expo
√ Microtech Conference & Expo
√ Cleantech Conference & Expo
*Sponsorship Opportunities: Contact
Chris Erb
---
Platinum Sponsors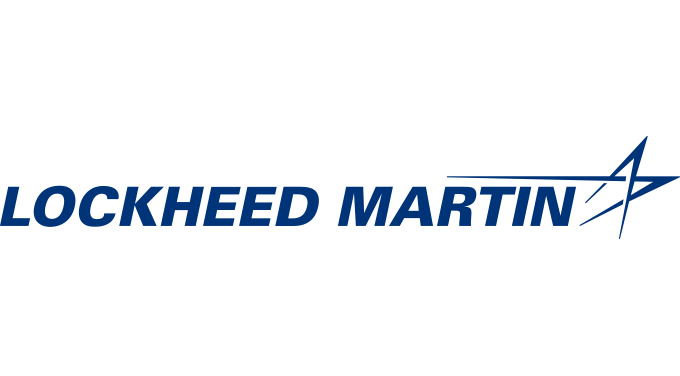 ---
Association Sponsor

---
Producing Sponsors


---
TechConnect Acceleration Partners: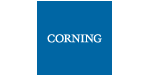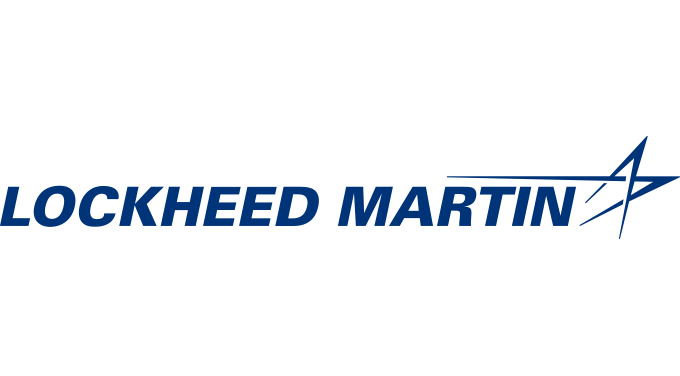 *Sponsorship Opportunities: Contact
Chris Erb
---
Free Subscription