Mark D. Hoover

Senior Research Scientist

National Institute for Occupational Safety and Health (NIOSH)
Dr. Mark D. Hoover is currently a senior research scientist in the Division of Respiratory Disease Studies of the National Institute for Occupational Safety and Health, in Morgantown, West Virginia. He is also coordinator of the NIOSH Exposure Assessment Program Portfolio. NIOSH is the leading U.S. federal agency conducting research and providing guidance on occupational safety and health. Mark has developed improved approaches, techniques, and instrumentation for aerosol characterization, generation, and control; served as chairman or a contributor to the development of many national and international standards; and is author or co-author of more than 150 open literature publications. Special emphasis areas for his work include nanotechnology and exposure assessment for nanoparticles in the workplace, development of a prototype Nanoparticle Information Library, and opportunities for applying performance-based occupational exposure limits or control banding approaches for nanotechnology.
Sponsor & Exhibitor Opportunities
√ Nanotech Conference & Expo
√ Microtech Conference & Expo
√ Cleantech Conference & Expo
*Sponsorship Opportunities: Contact
Chris Erb
---
Platinum Sponsors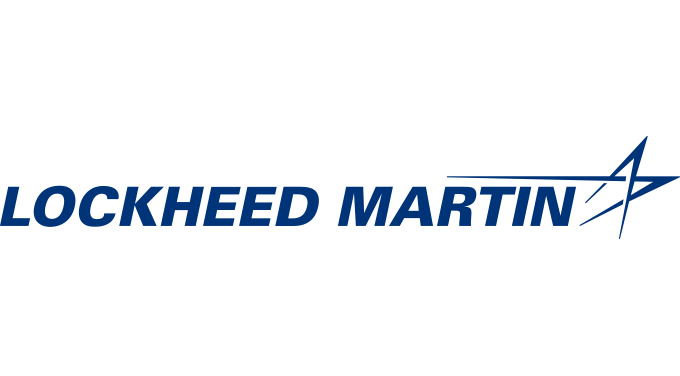 ---
Association Sponsor

---
Producing Sponsors


---
TechConnect Acceleration Partners: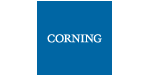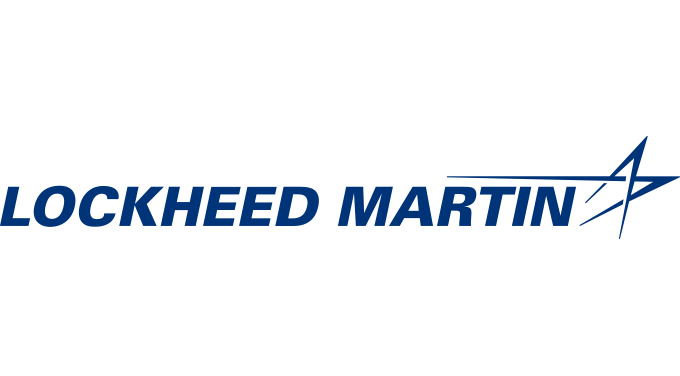 *Sponsorship Opportunities: Contact
Chris Erb
---
Free Subscription