Aaron Stein

Electronic Materials: Nanofabrication

Brookhaven National Laboratory
Aaron Stein is a staff member of the Nanofabrication team of the Center for Functional Nanomaterials at Brookhaven National Laboratory. Aaron received his bachelor's degree in physics and philosophy from Tufts University in 1996 and his Ph.D. in physics from SUNY Stony Brook in 2002. After finishing his degree, he became the CFN's first hire working in various aspects of nanofabrication while collaborating with BNL scientists and external users. Aaron has over 10 years of experience and expertise in electron beam lithography and other clean room processing.
Sponsor & Exhibitor Opportunities
√ Nanotech Conference & Expo
√ Microtech Conference & Expo
√ Cleantech Conference & Expo
*Sponsorship Opportunities: Contact
Chris Erb
---
Platinum Sponsors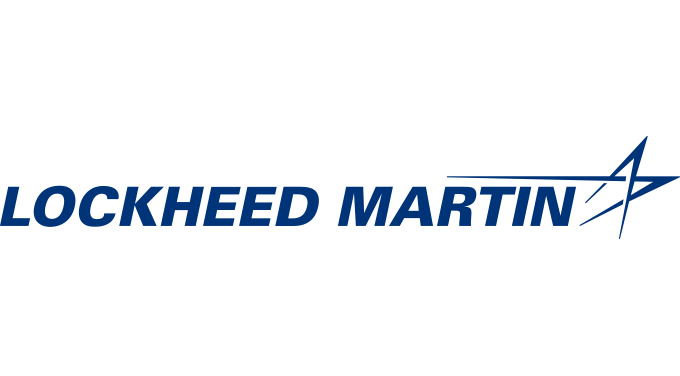 ---
Association Sponsor

---
Producing Sponsors


---
TechConnect Acceleration Partners: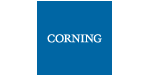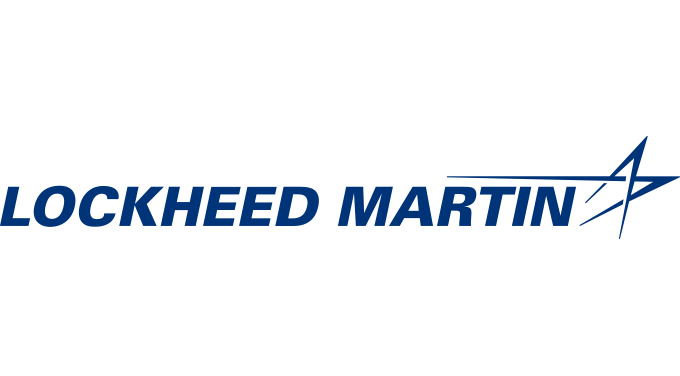 *Sponsorship Opportunities: Contact
Chris Erb
---
Free Subscription