Greg Haugstad

Technical Staff Member & Director, Characterization Facility (CharFac)

University of Minnesota
Greg Haugstad is technical staff member and director of the Characterization Facility (CharFac), a core research facility at the University of Minnesota. The CharFac is part of the (National Science Foundation-supported) Materials Research Facilities Network, via the University's Materials Research Science and Engineering Center (MRSEC), and is affiliated with an industry-academic research consortium known as the University's Industrial Partnership for Research in Interfacial and Materials Engineering (IPRIME).
Dr. Haugstad received his B.A. summa cum laude in physics from Gustavus Adolphus College and Ph.D. in materials physics as a graduate school fellow at the University of Minnesota following a research fellowship at 3M (composites for electromagnetic absorption or "stealth"). His doctoral research examined metal-semiconductor interfaces and heterostructures in ultrahigh vacuum utilizing synchrotron radiation photoelectron spectroscopy and cryogenic methods (physisorbed xenon as an electronic probe). After postdoctoral research with DuPont in the University's NSF Center for Interfacial Engineering, using scanning probe microscopy (SPM) to study material interfaces in medical X-ray media, he joined the CharFac in 1994; here he continued industry-collaborative research and added managerial, teaching, analytical-service and methods-development responsibilities for core SPM labs, as well as a second family of characterization techniques, ion beam analysis (including Rutherford backscattering and related techniques for elemental and depth-dependent composition). His SPM-related research program has broadened to include (i) contrast mechanisms and special imaging modes, (ii) nanotribology (friction/wear/lubrication), (iii) structure/properties of polymeric and organic thin films and coatings, (iv) biofilms and biomedical coatings, (v) polymer-inorganic nanocomposites and (vi) mechanical properties of carbon-nanotube and graphene based constructs.
Greg is a frequent speaker in interdisciplinary symposia and workshops themed around scanning probe methods; has collaborated with companies on interfacial problems found in inkjet printing, adhesion/release media, personal care products, biomedical device coatings, polymer-drug mixtures, ultrafiltration media and nanocomposites; and has provided analytical services and consulting to a broad range of industrial and academic clients. Since 2001 he has been a member of the graduate faculty of the Department of Chemical Engineering and Materials Science, and a principal investigator in the Nanostructural Materials and Processes research program within IPRIME. His teaching has included graduate courses in nanostructural imaging, spectrometry and mechanical properties; structural characterization labs for undergraduate materials science majors; a nanocharacterization capstone course for associates degree students; training classes for research users of the CharFac; and national-reach short courses in scanning probe methods. Derived from both research and teaching, in 2012 he published a methods monograph entitled Atomic Force Microscopy: Understanding Basic Modes and Advanced Applications (Wiley)
Chairing the symposium on Nanoscale Materials Characterization.
Sponsor & Exhibitor Opportunities
√ Nanotech Conference & Expo
√ Microtech Conference & Expo
√ Cleantech Conference & Expo
*Sponsorship Opportunities: Contact
Chris Erb
---
Platinum Sponsors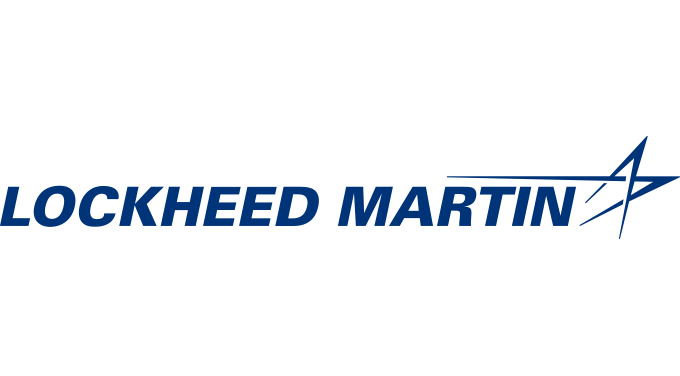 ---
Association Sponsor

---
Producing Sponsors


---
TechConnect Acceleration Partners: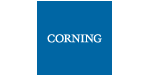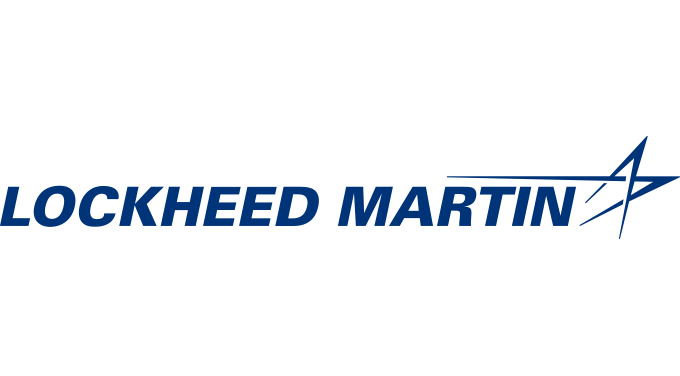 *Sponsorship Opportunities: Contact
Chris Erb
---
Free Subscription